Robust second quarter Galaxy S7 and S7 edge sales to help Samsung grow its operating profits
25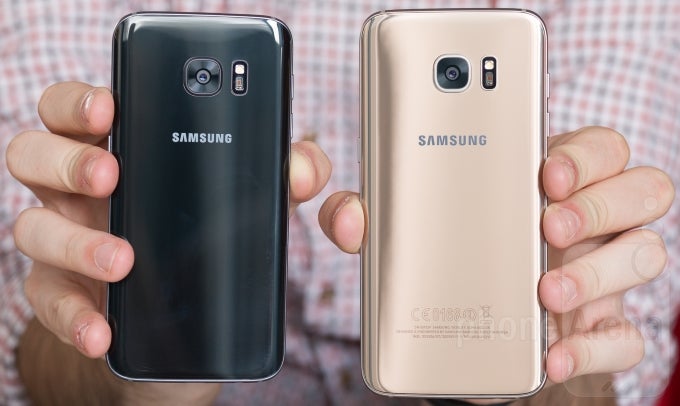 Industry insiders are coming up with optimistic second quarter forecasts for the Samsung Galaxy S7 and S7 edge's sales. Unnamed sources claim that the company shipped a combined 15 million units in the months between April and June 2016, owing to strong demand – particularly for the S7 edge model, which has been selling better than the regular S7, despite being the more expensive of the two.
The Galaxy S7 edge has proven more alluring than the conventional-looking Galaxy S7.
According to Hanwha Investment and Securities, robust sales of Samsung's flagship phones will help its profit rate rise from 15.8% to 17.1%, helping the company reach $3,4 billion (4 trillion won) in operating profits. Another researcher, HMC Investment's No Geiang-chang, repeated the same forecast.
This information contradicts a previous report which claimed that combined sales of the Galaxy S7 and S7 edge could reach 25 million units by the end of June. However, both sources agree that the Galaxy S7 edge is outselling the Galaxy S7. On a related note, the impending Galaxy Note 7 launch is expected to bolster Samsung's profits further in the third quarter, leading towards a year of recuperation and healthy income for Android phones's most high-profile brand.