Report says September launch for iOS 6 along with next Apple iPhone
26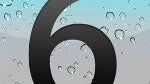 Apple would probably like very much to
move sales of the next Apple iPhone to the third calendar quarter
(the company's fourth fiscal quarter) from the fourth calendar quarter. By moving what would be extremely high amounts of revenue and earnings from the initial rush to buy the phone, from fiscal 2013 to 2012, Apple would be giving a boost to the current fiscal year bottom line. That in turn could lead analysts to upgrade the stock and send it higher. This is all conjecture of course, but there is some evidence to back it up. We do know that the later than usual release of the Apple iPhone 4S last year resulted in a
surprisingly weaker September quarter than expected for Apple
. According to KGI analyst Ming-Chi Kuo, Apple will be releasing the Golden Master for iOS 6 early enough in September so as to release the next iteration of its iconic smartphone also early that month.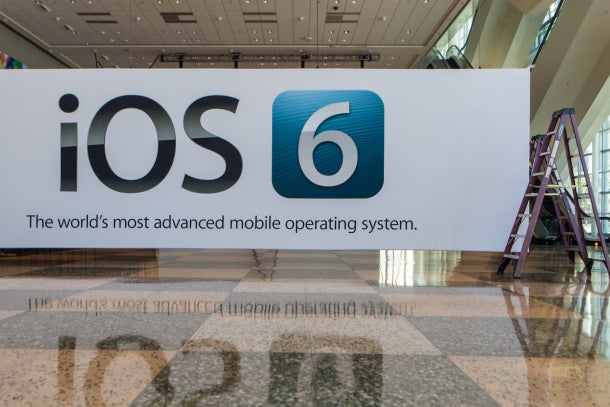 Banners for the new iOS 6 are up and ready for WWDC 2012
Besides expecting Apple to
legally massage its numbers
, Kuo looks for the
same changes in iOS 6
that everyone is such as more Facebook and iCloud integration,
some integration with the App Store and iTunes
an updated UI and a new in-house produced mapping service to replace Google Maps. The actual device itself is expected to have a
larger screen around the 4 inch mark, with a 16:9 aspect ratio
. The new Apple iPhone is also expected to be thinner, taller, and have a front-facing camera with HD resolution.
As we've already pointed out, banners for tomorrow's start of WWDC 2012
have been put up around the Moscone Center in San Francisco
, calling iOS, "The world's most advanced mobile operating system." Things
kickoff at 10am Pacific time Monday
with the keynote address.


"We expect Apple to unveil iOS 6 GM (Golden Master) in early September. Based on the release schedule for iOS 6 GM, there is a very good chance iPhone 5 will start shipping also in early September."-KGI analyst Ming-Chi Kuo
source:
AppleInsider