Another analyst confirms new iPhone to come with 4" 1136x640 pixels screen and 500 nits brightness
45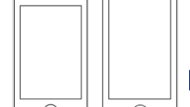 "
We expect iPhone 5 to feature a 4.08-inch in-cell IPS panel screen with a display resolution of 1,316 x 640 and 500-nit brightness,
" he says in a research note, indicating that the phone is also expected to be taller.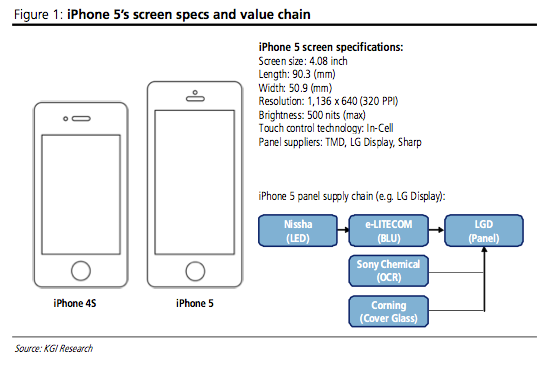 His analysis why Apple is doing this states that there is user experience to be gained with having a larger display, but 4.3" and above displays seemed the tipping point for Cupertino when phones become unwieldy and requiring "visibly larger" batteries.
The 4" size design with the above specs won as the perfect tradeoff between comfortable one-hand use, which Apple is very fond of, maximum app compatibility, and battery life, notes the analyst.