Keynote kicks off sold out Apple WWDC 2012 at 10am PDT on June 11th
21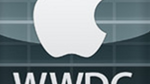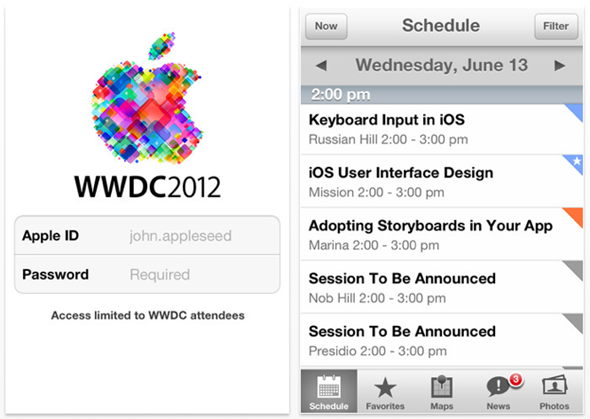 The WWDC 2012 app is here
Tickets to Apple's WWDC 2012
have already been sold out
and while the next-generation of the Apple iPhone will probably not make an appearance, there is
still plenty to look forward to at the annual event
. Apple has announced that this year's WWDC will kickoff with a Keynote at 10am PDT on June 11th. While the conference has been a launching pad for earlier versions of the Apple iPhone, the Cupertino based manufacturer has seemingly moved the release of its iconic smartphone closer to the holiday shopping season. This means we probably won't see the next iteration of the handset at the event.
So what in the way of mobile developments might you see up close for the $1600 you shelled out for tickets?
There is iOS 6
which is expected to be revealed sometime during the conference. What changes will Apple add to its mobile operating system? We don't have that much longer to wait. We also should see more of
the new 3D maps app that Apple will be using on the iPhone
.
Speaking of apps, there is now
a dedicated app for WWDC 2012
that can be downloaded for free from the App Store. You can look at the WWDC app by clicking on
this link
.
source: Apple via
RedmondPie