Receive a competitive trade-in offer for your old phone with Assurant and Tesco Mobile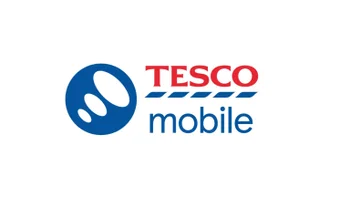 Do you have an old phone that you don't use and just collects dust on one of your shelves? Well, if you have such a device and you are a Tesco Mobile customer living in the UK, you can now trade in your old handset and receive cash or a Tesco voucher.
In order to do that, you will need to visit the
trade-in page
of Tesco Mobile's partner, Assurant — a Fortune 500 company that provides many services, including trade-ins of mobile devices. There, you will need to enter the name of the tablet or smartphone, choose its memory capacity, answer a few questions about its condition, and enter its IMEI number. After that, you will receive a "competitive offer" that,
according to Tesco Mobile
, won't change as long as your device is in the condition you claim it is.
The good news is that you will receive an offer regardless of your device's condition, and if you decide to accept the proposal, you will get your money or Tesco voucher within 3-5 working days.
If you want to put the received money towards a new phone, feel free to visit our
best Tesco Mobile phone deals
article, where you will find a handset at a great discount. In case you want to buy your new phone from another carrier, you can check out our
best Vodafone phone deals
,
best O2 phone deals
,
best Three phone deals
,
best EE phone deals
, b
est Virgin Media phone deals
, and
best Giffgaff phone deals
articles, where you can also grab a new handset with an amazing discount.