Ready your Galaxy S8/S8+, folks! Samsung could launch an Android Oreo beta program soon
11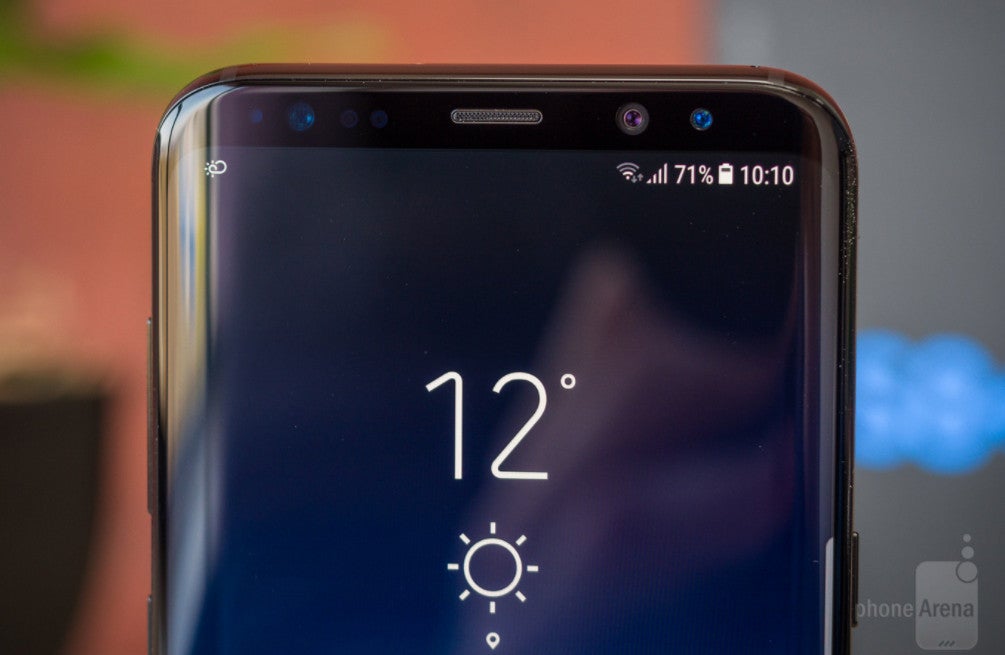 News about Samsung's Android Oreo plans emerged about two weeks ago when a new very early firmware builds for the Galaxy S8 and S8+ were spotted in the wild.
Today, new information about the Android Oreo update for Samsung's flagships surfaced, and things seem to be looking good. It appears that the South Korean company is already readying an Android Oreo beta program for the Galaxy S8 and S8+.
Two new firmware builds tagged with numbers that are often used for beta versions has been spotted by the folks over at SamMobile: G950FXXE1ZQI7and G955FXXU1ZQI7. Apparently, the letter "Z" in the version string is used to designate the fact that these are beta builds.
Samsung launched an Android Nougat beta program for the Galaxy S7 and S7 edge as well, but the final version of the update was delivered in waves over the course of a few months. The same will probably happen with the Galaxy S8 and S8+, so Android Oreo is likely to arrive much later this year.
Still, this is good news for Galaxy S8/S8+ owners who are into beta testing. It remains to be seen when exactly Samsung will debut the beta program, but it shouldn't be too long now.
source: SamMobile