Razer Phone size comparison vs Galaxy Note 8, S8, S8+, Pixel 2 XL, LG V30, iPhone 8 Plus, and all the rest
16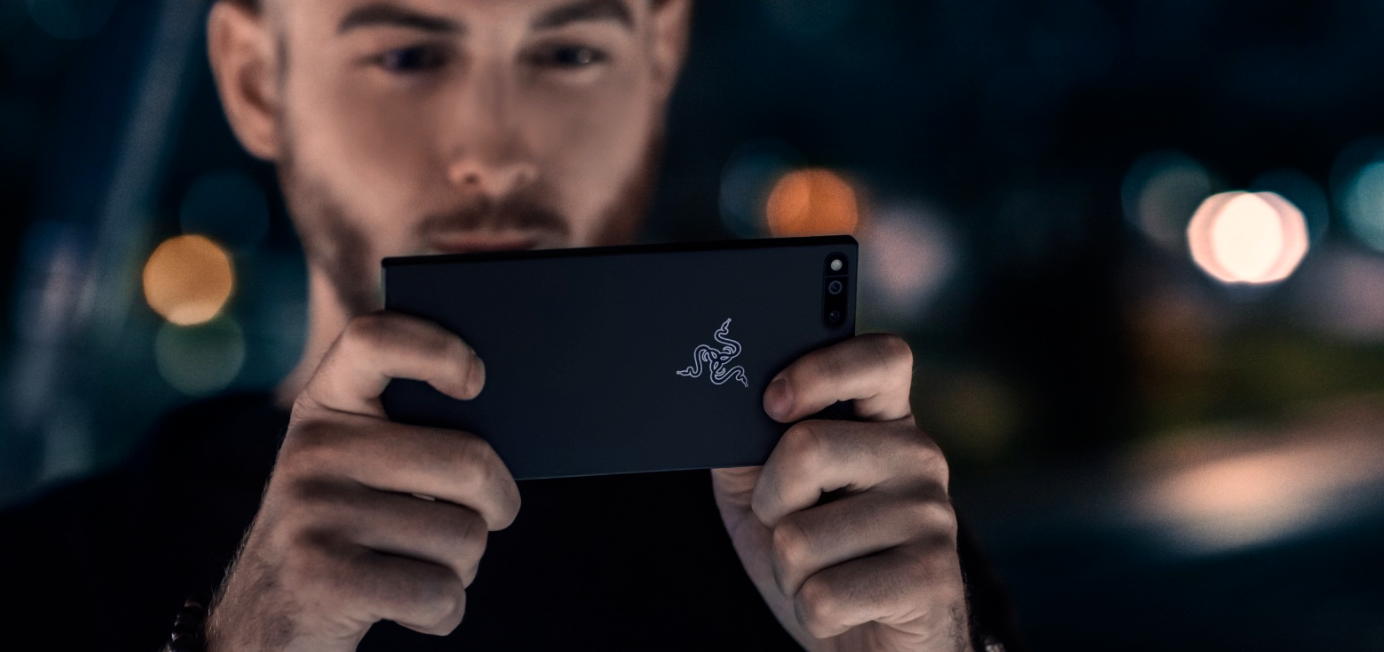 With no RGB lighting in sight, gaming company Razer has just officially forayed into the smartphone market, a niche that is not quite welcoming to newcomers. The likes of Samsung, Apple, Google, Huawei, and LG are not going to voluntarily squeeze themselves so that the gaming paraphernalia giant could fit in.
But what if it caters to a subniche that remains largely ignored - mobile gaming? True, mobile gaming doesn't hold a candle to PC and console ones, but there's still a large bunch of smartphone users whose needs for exceptional framerates and graphics quality have been hardly the topic of any keynote event. Thus, the time is ripe for Razer to unveil a gaming-oriented device that aims to deliver best-in-class experience.
And truly, the Razer Phone seems like it fits the bill. But how does it stack up to the rest of its non-gaming oriented rivals?
Only one way to find out!