Radio Shack matches Best Buy, offers Apple iPhone 5 free with trade in of Apple iPhone 4/4S
4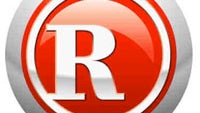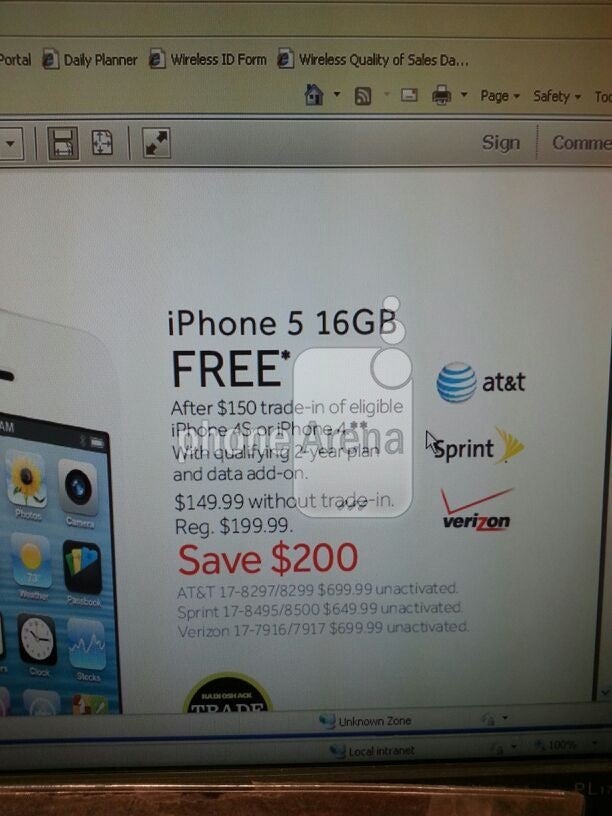 Trade in your Apple iPhone 4S or Apple iPhone 4 and get a new Apple iPhone 5 from Radio Shack
We personally made a trip to Best Buy last weekend to
check in on their trade-in deal
that allowed many to walk into the store with an
Apple iPhone 4S
or
Apple iPhone 4
, and walk out with an
Apple iPhone 5
for free. We can tell you that the line was long (longer than 2 hours) and the store was mobbed. This deal has apparently caught the eye of another coast to coast electronics purveyor,
Radio Shack
.
One of our loyal readers has sent us advanced copy for a promotion that will run through July 13th. Similar to Best Buy, walk into Radio Shack with an Apple iPhone 4S and Apple iPhone 4 in good condition, and you can trade it in for the most current iteration of Apple's iconic smartphone. Based on what we can see of the promotion, it will cover Sprint, AT&T and Verizon variants of the phone. Similar to Best Buy's deal, trading in the older iPhone models will bring you $150 and Radio Shack has the Apple iPhone 5 for $149.99 with a signed two year contract. Do the math yourself! You will have to enlist for another two years, which means you will need to
have an update available
.
It seems that there is a rush to move the Apple iPhone 5 off store shelves which can only mean that the
Apple iPhone 5S
cannot be that far away. Plus, Radio Shack gets to sell the new cases that iPhone 5 owners will need to fit the larger 4 inch screen. It's a win-win for everyone. Our tipster didn't mention a starting date for the promotion, so your best bet would be to keep checking in with your local store and online.
Thanks, Anonymous Tipster!