Press for Android gets DashClock support
1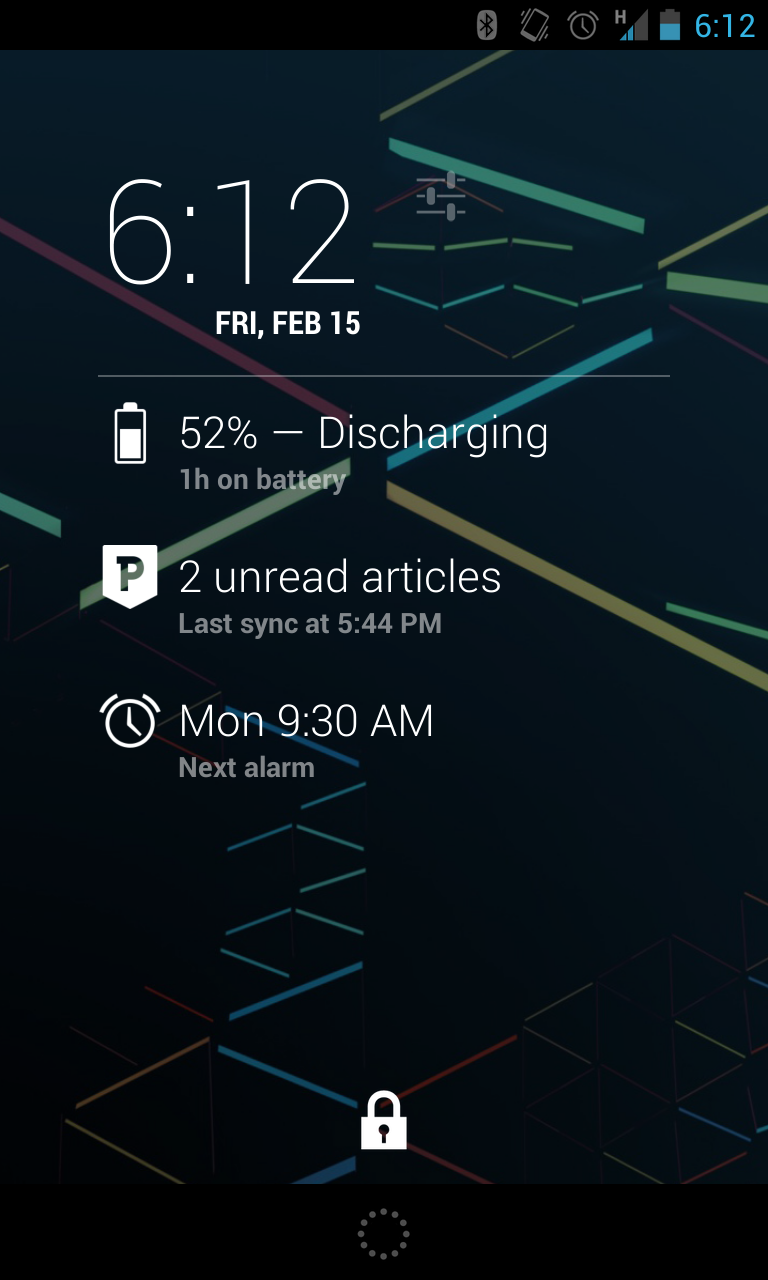 Press for Android
is a Google Reader app that has really impressed us since its launch. It's well designed, and the developers really seem invested in making the app better as fast as possible. It took just a couple weeks for some of the team to fix
the first batch of issues
that users had, and now the team has quickly jumped on the
DashClock
train with support for the homescreen widget.
If you haven't heard of it yet, DashClock is a homescreen widget for Android 4.2 that aims to replace the default clock screen, and it is pretty amazing. DashClock comes with a few built in options, like showing your unread Gmail count, next calendar appointment, and next alarm; but, it can be beefed up with extensions like battery widgets, or integration by certain apps. The Falcon Pro Twitter app for Android already hooks in, and now so does Press, showing your unread article count.
If you have Android 4.2, but don't have DashClock,
go get it
. If you are an avid Google Reader user, you may want to
check out Press
, because we definitely think it is worth its $2.99 price tag.
Recommended Stories