Poll results: the new Desire 10 phones have desirable looks!
11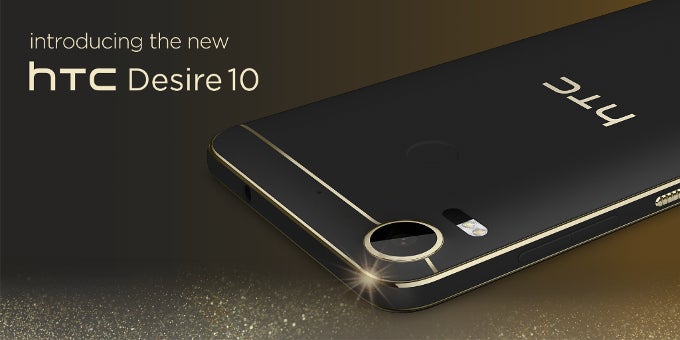 Yesterday, HTC unveiled two new midrangers from its Desire line — the
HTC Desire 10 lifestyle
and
Desire 10 pro
. Visually unique, the two phones feature gold accents, pronounced camera lumps, interestingly shaped speaker and microphone grilles, and unorthodox component placements around their bodies.
We won't be discussing their hardware just yet, as we'd like to see the price tags of the new Desire phones first. In typical HTC fashion, those are yet to be revealed. However, in the looks department, the two new midrangers started getting mixed comments as soon as they were outed. So, we thought we'd check just how divisive they are. Yes, we asked you — our readers — to share your thoughts on the new Desire 10 handsets. Here's how the votes tallied!