Poll: Own an iPhone SE? Are you happy with that purchase?
74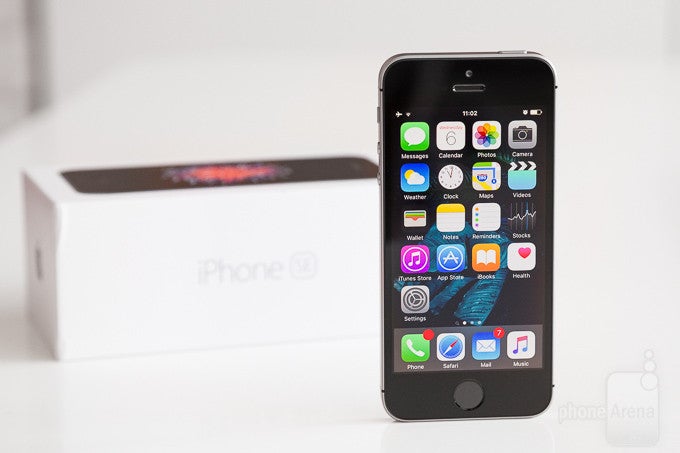 Many were critical of Apple when the company released the
iPhone SE
– an essential
iPhone 5s
double, but with a processor as powerful as the one in the
iPhone 6s
, and the new 12 MP camera, which brought iPhones back in the match versus the best smartphone snappers out there. On the other hand, it's easy to see why Apple chose to not change anything about the design of the SE – the company wanted to entice customers loyal to the old form factor to upgrade.
Some jumped at the gun and exchanged their old
iPhone 5
or iPhone 5s for the new handset, others thought they'd like to downgrade from their
iPhone 6
or
iPhone 6 Plus
, believing that they will get used to the small screen and it will work out better for them in the end. And while many of these users can be spotted around Reddit, sharing their opinions on the iPhone SE after their honeymoon period has passed, we'd still like to ask you — our readers — what do you think of your iPhone SE now (if you own one)?