New Pokemon mobile game coming to Android and iOS this summer
1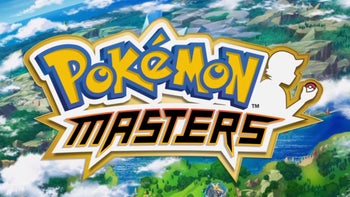 Many have tried to clone
Pokemon GO
massive financial success, but no AR (augmented reality) mobile games managed to get nowhere near Niantic's smash hit in terms of revenue. The latest contender, Harry Potter: Wizards Unite made just 4% of the revenue Pokemon GO made on the first day.
Well, it looks like we will soon have another Pokemon game coming to Android and iOS devices. Developer DeNA announced that Pokemon Masters will arrive on mobile platforms at some point this summer.
This will be DeNA's first Pokemon game, but the developer helped Nintendo launch games like Super Mario Run and
Fire Emblem: Heroes
. It's also helping with the development of the upcoming Mario Kart Tour mobile game.
Pokemon Masters takes place on the artificial island of Pasio where trainers are given control of a single Pokemon. You'll be teaming up with other trainers to take down opponents in 3vs3 battles. The combat is based on cooldowns of your abilities and happens in real-time rather than turn-based.
The game will probably be available for free but expect in-app purchases in that case. Check out the trailer released earlier today by developer DeNA to learn more about the upcoming game.