Pokemon GO players will soon be able to log in with their Facebook accounts
3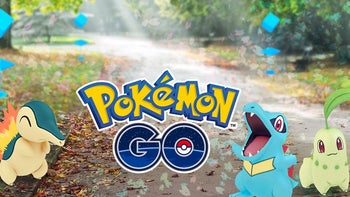 Niantic, the folks behind the
Pokemon GO phenomenon
have just announced changes to the game that are meant to give players more login options. Some of these new login options might not be on everyone's taste, but at least they're there and you can take advantage of them whenever you feel like.
So, Pokemon GO devs will soon start rolling out support for account linking with Facebook, which means you'll be able to log into the game smoother and easier. On top of that, you can preserve your progress across devices is you link your Facebook account to
Pokemon GO
. The same goes for those who link their Trainer profile and Google accounts.
In order to link your Trainer profile to a Google or Facebook account, simply head to the Settings menu and then select the platform you want to link. If you choose to link your Trainer profile to both Google and Facebook accounts, you can then choose whichever account you want to keep playing on going forward.
Naturally, the new Facebook and Google account linking feature is only available to players aged 13 and over. They should pop up in your Pokemon GO settings menu in the next couple of days.