Pokemon GO Summer Tour 2018 coming to Europe and North America in June/July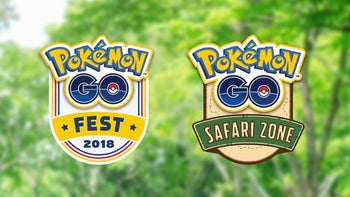 Although the last
Pokemon GO Fest was a total fiasco
due to major connectivity issues that prevented players from catching their favorite Pokemon, Niantic is ready to try again. The company behind one of the most successful mobile apps has just announced the Pokemon GO Summer Tour 2018, which will take place between June and July in various countries in Europe and North America.
The Summer Tour 2018 will kick off with a Safari Zone event in Dortmund, Germany, which will take place between June 30 and July 1. Since this is an open event for everyone to enjoy, it's doesn't require a paid ticket, so feel free to visit the beautiful Westfalenpark during that period if you want to catch some Pokemon along with other Trainers.
A second major event dubbed Pokemon GO Fest 2018 will return to Chicago, the city where
a similar event went terribly wrong
. However, this time Niantic says the event has "
a brand new look
," which should offer "
a unique, immersive play experience unseen anywhere else
."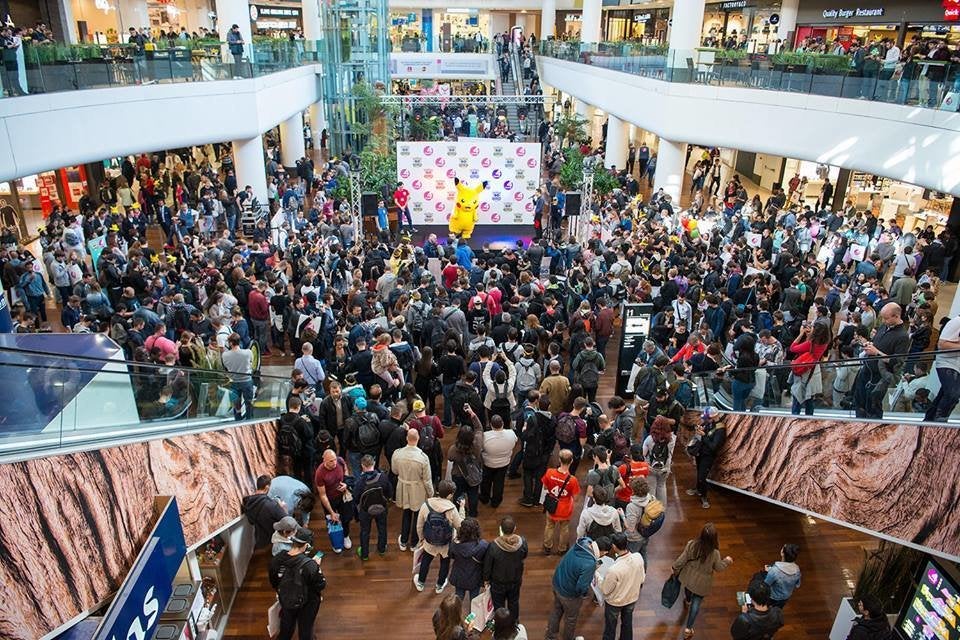 The event will be held in the city's historic Lincoln Park and ticket prices start at $20. They will be available for purchase from May 11 in case you're wondering.
Finally, Niantic announced it will host a Safari Zone event in Yokosuka, Japan, later this summer, but it didn't provide exact dates yet so we'll update the news when you have more info on the matter.