Plex brings Live TV broadcasts and DVR support to Android devices
4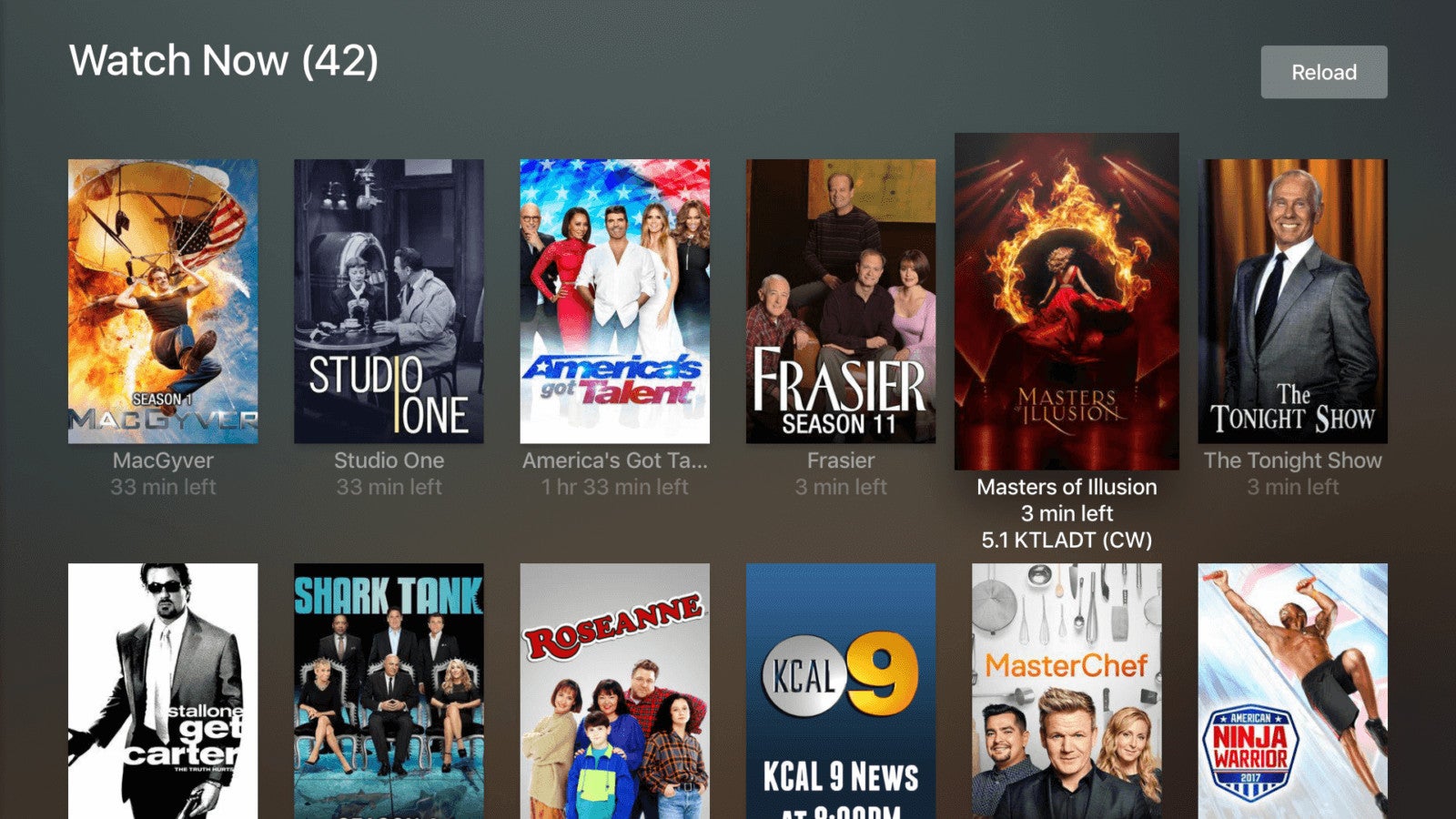 The folks behind Plex
had been beta testing Live TV and DVR support for a while, but haven't provided Android users with a release timeframe. Well, there's no need for that now since both features are now available to all Plex users.
For the time being, these two new Live TV and DVR support will only be available to Android mobile device,
Android TV
, and iOS users, but Plex developers plan to bring them to Roku, Fire TV, as well as Smart TVs.
Keep in mind though that these new features are behind a paywall, which means you'll need a Plex Pass subscription: $5 per month, $40 per year or $120 lifetime.
If you're using an Android smartphone, you can now tune into live TV and record something, which you can then take with you on your travels. Time Shifting is another feature added to Plex, which allows users to pause/play, rewind, and fast forward on live TV so that they won't have to watch commercials or anything they don't like.
In case you plan on using any of these new features, you'll need
Plex Media Server
version 1.8.0 or above, and v.6.3 for Android phones.