OxygenOS on OnePlus 5: here are all the new features and improvements
9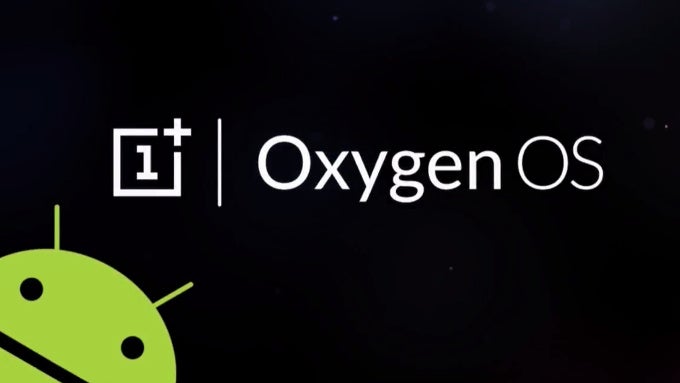 OnePlus' custom software, OxygenOS, has gotten a few welcome improvements with the OnePlus 5. It's a light skin that resembles stock Android and we have praised earlier versions for adding meaningful features and welcome details like the option to select whether the back key should be on the right or left.
OnePlus is taking it to the next level with the OnePlus 5, and we take a first look at the software that brings the killer combination of a Snapdragon 835 system chip and 8 gigs of RAM come to life.
First of all, we should say that OxygenOS on the new phone runs on top of Android 7.1.1 Nougat. The 7.1.1 version of Android was introduced in December of 2016, and included features like a new set of emoji, the option to send GIFs from your keyboard, and - best of all - the option to launch actions by long pressing an app icon.
On top of that, OxygenOS on the OnePlus 5 delivers the following new features:
Reading Mode
: this turns your phone grayscale and adapts to ambient lighting conditions in a way somewhat similar to Apple's True Tone display. The idea is to reduce the strain on your eyes while reading, and what you basically get is a view of text that is very similar to what you'd normally see on an e-reader like the Amazon's Kindles. Blue light is also filtered out for all the night birds that will be reading using this mode, but it differs from Night Mode.
Translucent, slide-up app drawer
: this works great. While previously you had to tap on the app drawer button to launch it, you now swipe up like you would do on Google's Pixel phones. Moreover, the app drawer itself is slightly transparent, so you don't feel out of place when you open it. Nice work!
Expanded screenshots
: a catch-up feature, expanding screenshots is as simple as it sounds. You take a regular screenshot and you have the option to expand it to capture more of your display.
Auto night mode
: this is straight-forward. OnePlus now allows you to automatically set night mode to start at certain times of the day, or just set it to launch at sunset and end at sunrise. This setting should have been there from day 1.
Secure box
: this is a secure environment for your private files and we're glad it's arrived on the OnePlus 5. Other phones have offered similar functionality in one form or another for quite a while.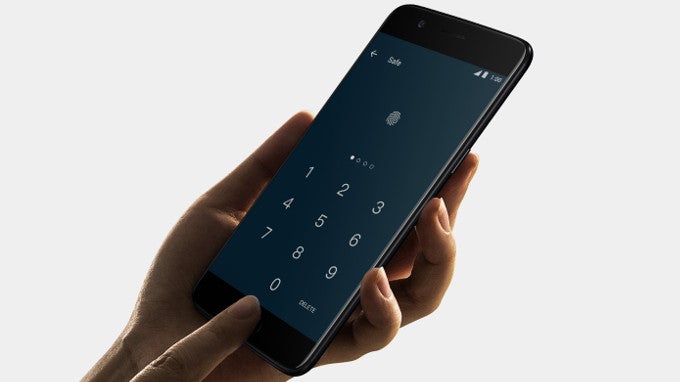 Gaming do not disturb mode
: is another straight-forward feature that disables button while you are in a game. This is great: OnePlus phones are very sensitive to touch, and we've had numerous occasions where we would quit a game accidentally while playing. The gaming DND mode fixes that problem.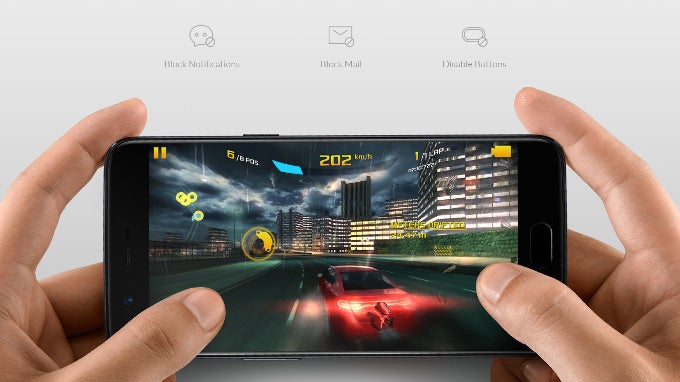 Off-screen gestures
: is what allow you to draw letters on the screen to quickly launch apps. You can do something like draw a 'C' to start the camera, or 'S' for Spotify. This sounds cool on paper, but in reality, we don't know of anyone using such a feature. Let's see if OnePlus can make it popular.