OxygenOS 3.1.0 update rolling out to OnePlus 2, adds Quadrooter patch, more
4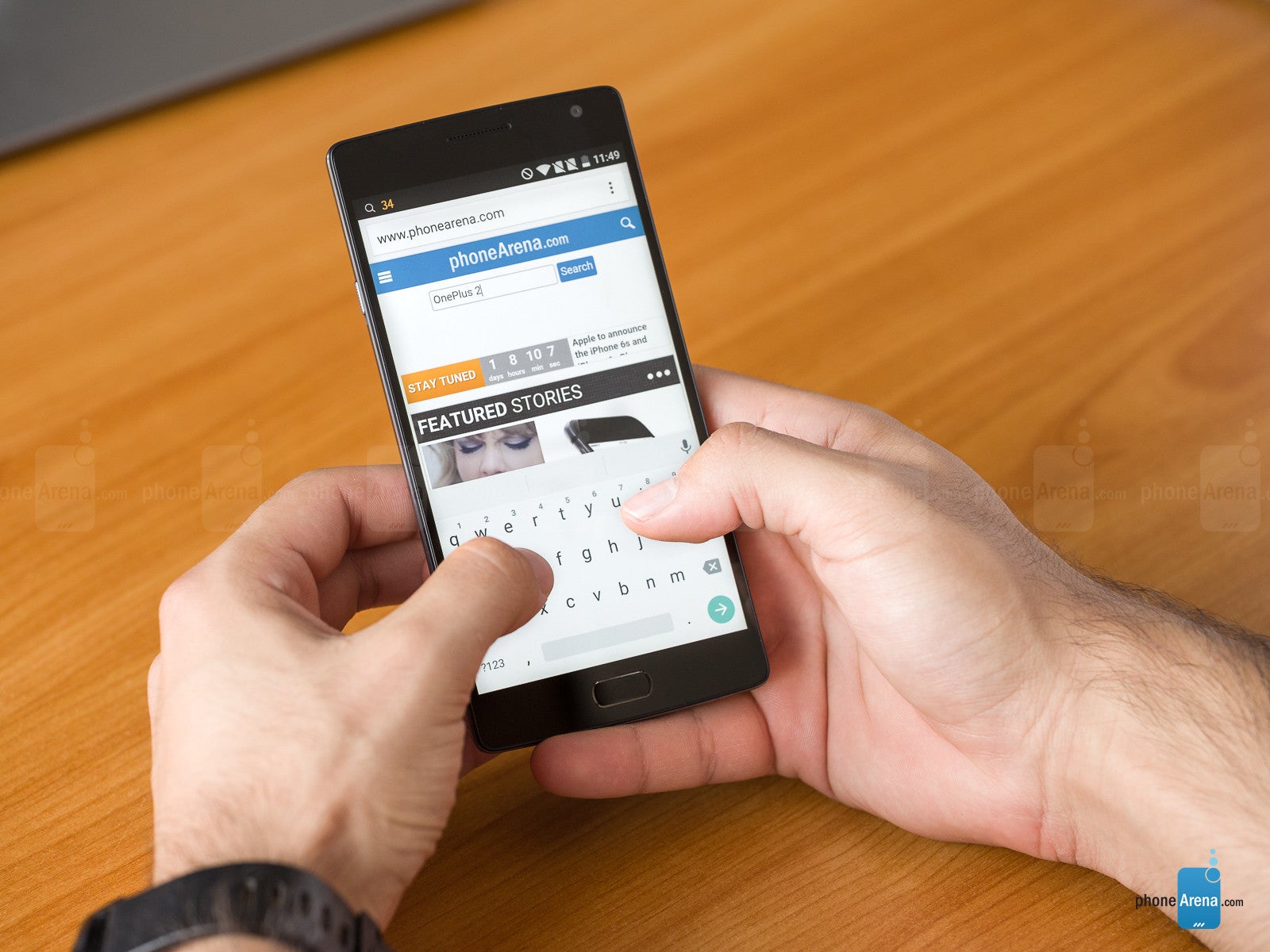 OnePlus has already confirmed it will
merge OxygenOS and HydrogenOS
in a single platform to make it easier to push update to those who own OnePlus smartphones.
Until then, the Chinese company continues to perfect the software inside its devices by patching security holes, but also by adding new features and improvements.
The latest device to receive such an update is the OnePlus 2. If you won the smartphone you might want to check for the new update since OnePlus announced it has begun rolling out OxygenOS 3.1.0 for this particular handset.
While it's not a big update, OxygenOS 3.1.0 brings important security patches. The official changelog confirms the update contains the long-awaited Quadrooter patch, but it also adds the August security patches for Android.
This means that security-wise, the OnePlus 2 should be up to date with the latest patches released by Google. Some other changes have been implemented too.
For example, OnePlus confirmed it has fixed some notification issues and added media sound toggle for alert slider.
Also, the Chinese company addressed an issue with alert slider/silent mode. Las but not least, OxygenOS 3.1.0 should also improve Doze Mode performance. Many general bug fixes have been implemented, but no details on any of them have been provided.
Unfortunately, OnePlus 2 owners who expected to see VoLTE support in this update will have to wait a bit longer since this feature hasn't made it in OxygenOS 3.1.0.
Keep in mind that the update is pushed OTA (over the air) in stages, so it might take a few days to reach all OnePlus 2 users.