OnePlus merging OxygenOS and HydrogenOS to provide faster updates (UPDATE)
10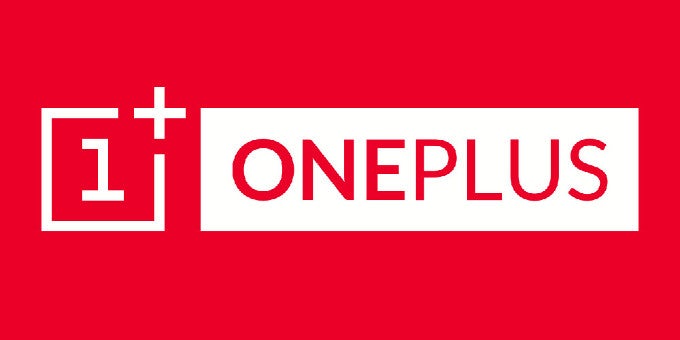 UPDATE:
We've been approached by a OnePlus, as the company wishes to clarify the merger between OxygenOS and HydrogenOS. Here is the official statement: "
We are unifying the platform and combining our team resources to improve overall efficiency. On the user end, we will keep OxygenOS for our global users, while HydrogenOS will continue to be optimized for the China Market.
"
Chinese company OnePlus has been trying for the last couple of years to offer customers a worthy alternative to Nexus devices. Those who own a OnePlus smartphone know that the OS experience is somewhat close to Android raw, but only if we're talking about Oxygen OS.
Oxygen OS is the platform running on OnePlus smartphones all over the globe with one exception, China. For some reason OnePlus has decided that Chinese versions of its smartphones should be powered by Hydrogen OS, which strays away from the company's credo in that it offers more like a MIUI rather than an Android raw experience.
Having two operating systems to work with for a couple of years now seems to have taking its toll on OnePlus' resources, so the Chinese handset maker has decided to make it simpler resource-wise, but also from the user's perspective.
OnePlus recently confirmed that it's actively working to merge OxygenOS and HydrogenOS, so it can provide faster updates to users.
The
community builds
that OnePlus released until now represent one way that the company is getting feedback from users as to what new features and improvements they want to see in the next, unique, OS they will eventually install on their phones.
"
With the community build we are experimenting with new ideas and features, and then using the feedback from our community to refine. In fact, the next versions of the community build will address a lot of the feedback we have already received
."
The merger of the two operating system will allow OnePlus to offer a much more consistent Android experience, but, as said earlier, quicker updates too. Not to mention that instead of having two teams to deal with different OSes, OnePlus will focus all its resources on developing a single platform.
"
The main benefit of combining our team resources is to speed up software updates. We know we have some room to continue improving there, and this is an important step in the right direction
."