Out There, Autumn Dynasty Warlords, Trolls vs Vikings, and Duck Destroyer arrive on iOS
1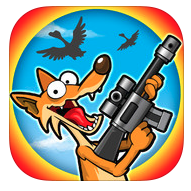 Gather around, gamers! A whole plethora of new mobile games has been released overnight on the iOS platform. Much anticipated games, such as Out There and Principia, landed on the iTunes App Store.
In addition, Duck Desctruction, a game that will most probably remind you of the NES classic, Duck Hunt, was also released. And last, but not least, fans of strategy games will be delighted to know that there have been some new, fresh additions to their favorite game genre.
Although we can't review all of them, we will try to distinguish the most promising new titles for you. Who knows, maybe at least one of these will suit your liking? Let's go ahead and find out!
Some promising new iOS titles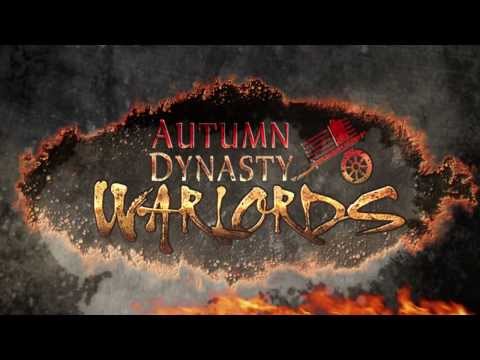 via:
TouchArcade