Oukitel to launch K10000S smartphone with 10,000 mAh battery
17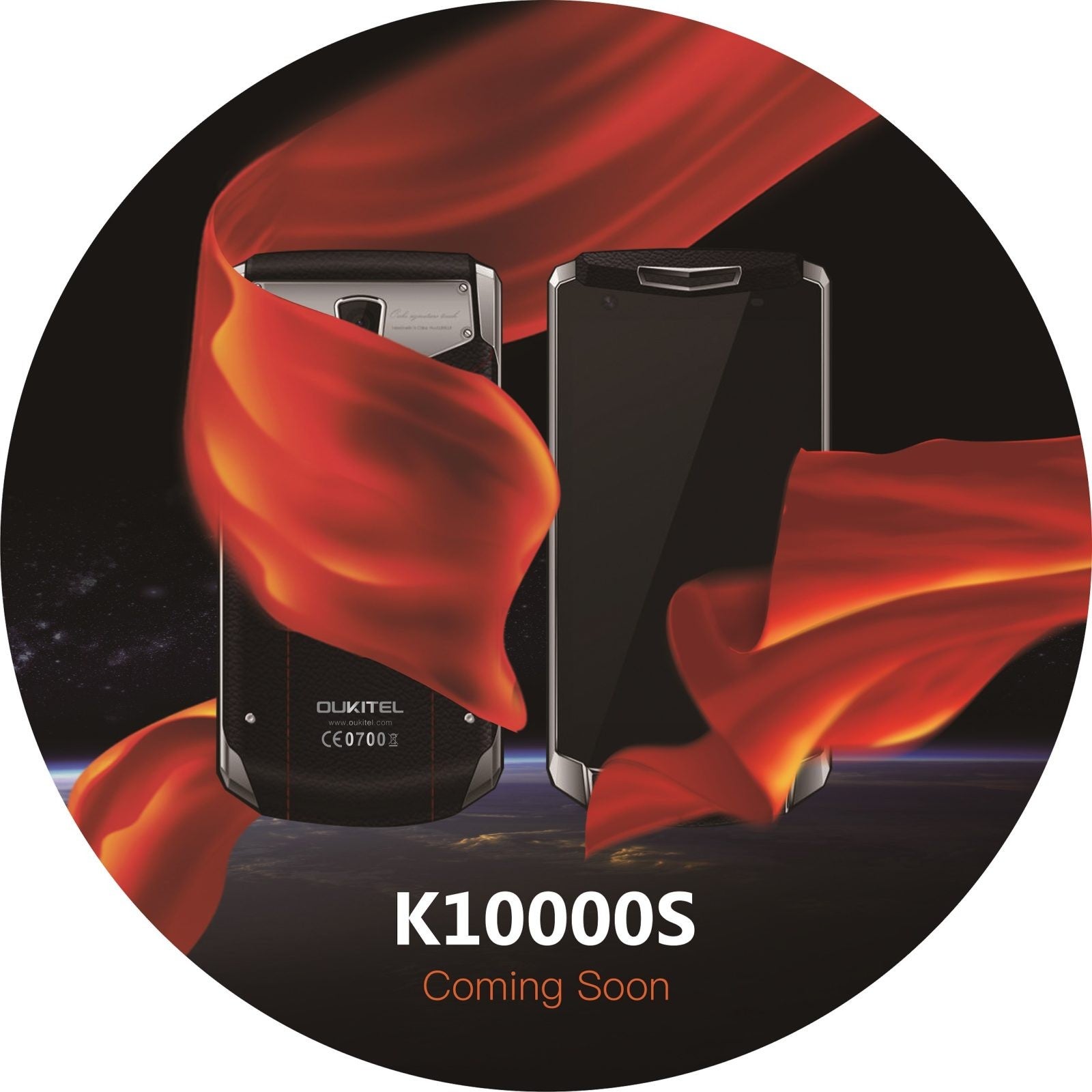 Chinese company Oukitel amazed us with an interesting smartphone last year,
the K10000
. This particular phone had a huge 10,000 mAh battery inside, but it had its drawbacks as well.
The Oukitel K10000 was a rather thick phone at 2cm, but it was also pretty heavy due to its metal body and the large battery inside. On top of that, Oukitel decided to include a pretty low-end MediaTek processor inside along with 2GB of RAM and 16GB of storage.
Well, it looks like the Chinese company has decided to give this type of smartphone another chance, probably because the technology behind its phones design and battery is advanced enough to allow Oukitel to make thinner handsets with large batteries.
The next Android smartphone Oukitel plans to launch is called K10000S, and as you can imagine it's a reimagined version of the previous K10000 model that
made it to market last year in December
.
However, the new K10000S is likely to be slimmer, though it will come with a similar 10,000 mAh battery inside. The phone will now feature leather-like material on the back side and less metal, so it will look like a premium device.
Although we don't believe Oukitel K10000S will be a really high-end device, there's definitely a large market for such phones with big batteries. The K10000S is expected to be officially unveiled on October 18, but it will probably be available for pre-order a few weeks later.
As for pricing, the previous model was available for $240 outright, so we can safely assume the upcoming version will be priced around the same amount.