Original Samsung Galaxy Tab from Verizon gets Gingerbread update
2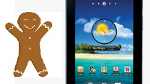 Remember the original 7 inch
Samsung Galaxy Tab
? Verizon has given new blood to the ol' boy with a firmware update that gives the device a Gingerbread transfusion. The tablet was launched with Froyo installed and the update from Verizon adds some new features as well as Gingerbread functionality.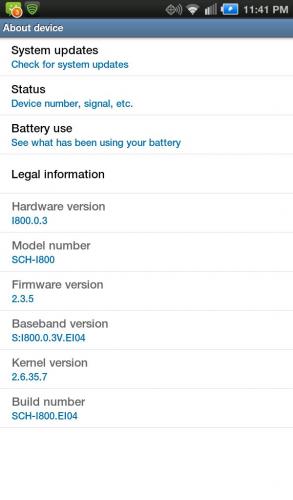 Android 2.3.5 is now on Verizon's Samsung Galaxy Tab
Besides receiving Android 2.3.5, the Verizon sold Samsung Galaxy Tab will also have improved word selection and copy functionality, improved security for the PIN method as when using the PIN on the device, you will no longer be asked to enter a symbol as a numeric entry and a "View Data Plan" icon will be available to let you adjust your plan. At the same time, a feature from Verizon Data Service gives you a real-time peek at the amount of data you have consumed for the month to make sure you don't go over your contracted amount.
Other new features coming with the OTA update are a download manager app, the ability to use the front-facing camera to record video, more accurate portrait and landscape re-sizing of widgets, support for Verizon's pre-paid service, and perhaps most importantly the update brings some
security patches
from Google.
Once you've allowed the update to proceed to the end, let us know what you think of the changes by dropping a comment in the box below!
source:
Verizon
via
AndroidCentral