Opera's cloud sync service got hacked, user passwords will be reset
2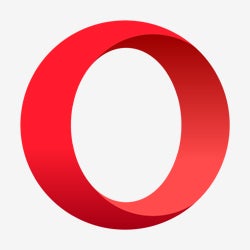 Opera has warned users of its cloud sync service that the servers handling it have been breached by hackers. According to a post over at Opera's official blog, user passwords are likely safe, since the cloud sync service uses encryption, but the company will nonetheless reset them just in case.
Opera has issued emails to all Opera sync users, which apparently make up less than 0.5% of Opera's install base (1.7 million of 350 million). The company is also encouraging potentially affected users to reset any passwords to third-party websites they may have synchronized with Opera's cloud service.
The small number of affected accounts is both reassuring for the majority of users and worrisome for Opera. This seems to reflect the ongoing downward trend of Opera usage that hit an all-time low in July 2016 with 1.1% of internet users browsing with Opera (according to
w3schools.com
).
The rest of Opera's users apparently do not need to take any action, the blog post says.
Source:
Opera
via
Engadget