Opera Max 3.0 released with all new design, data savings for Facebook
4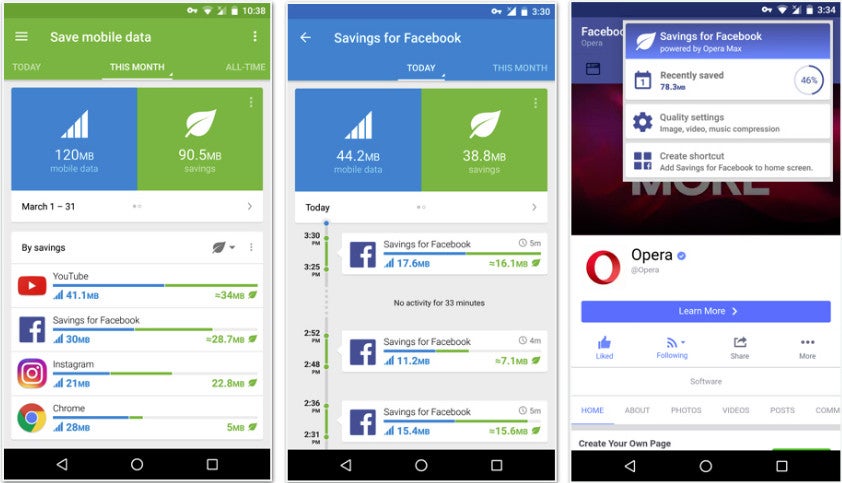 Opera Max
, the powerful data savings and data management tool for Android devices, has just received a major update that brings a lot of visual changes, as well as under the hood improvements.
The most obvious addition to the Android app is the new design, which was optimized to make Opera Max easier to use. The developers have added a step-by-step tutorial that triggers when you open the app for the first time.
It offers useful tips in the form of cards, which are contextual to one's usage. The new design can show "app by app" mobile and Wi-Fi data usage. Moreover, it should also provide users with personalized advice on how they can reduce wasted data.
Some security enhancements have been added as well, so
Opera Max
should now report on any external threats while providing data encryption when connected to a public Wi-Fi.
Among the most important under the hood improvements included in the update is the addition of data savings for Facebook, which is usually a huge data consumer.
Opera Max users
will now be able to benefit from all Facebook's features while saving up to 50% of their data plan.