OpenTable testing mobile payments in San Francisco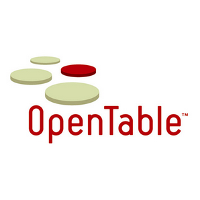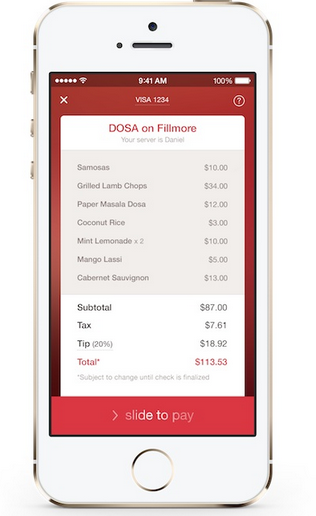 The iOS app for OpenTable is testing mobile payments
The OpenTable app for iOS might soon do more than just make your dinner reservations. Instead of waiting for the waiter to present you with a bill, which usually takes forever when you're in a rush to make a movie, OpenTable is working on a mobile payments system of its own. Merely tap your handset to the POS (point of sale, not what you're thinking) terminal and you're all done. You might even arrive at the theater early enough to blow $75 on a bucket of popcorn, a box of Junior Mints and a Coke.
The system is being tested at select restaurants in San Francisco. OpenTable also plans on inviting more diners to test out its mobile payments system. If you are asked to take part in the test and accept, simply add a credit card to the OpenTable app on your phone and make a reservation at a participating eatery. After your meal, you can respond to an email from OpenTable asking about your experience.
OpenTable is so interested in your feedback that it will listen to anything you want to add about the mobile payments feature, the OpenTable app or mobile technology in general. You can throw in your two cents during a Q&A in San Francisco at company headquarters. We should point out that the testing is being done only on the iOS version of the app.
source:
OpenTable
via
Engadget