OnePlus 7T Triple Camera Tested: how good is it?
14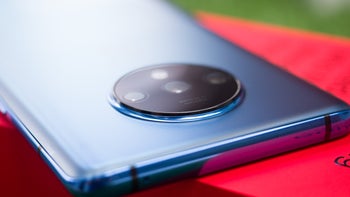 The OnePlus 7T might be the best affordable flagship phone of 2019 with top notch specs, yet a price of just $600, but what about its camera capabilities?
The phone now comes with a triple camera system on the back, and it has one front facing camera. Here is the specs breakdown:

48MP main camera, f/1.6 aperture, 26mm 7-element lens, with optical stabilization (OIS)
16MP ultra-wide camera, 17mm
12MP 2X telephoto zoom lens, f/2.2 aperture, 51mm
16MP fixed-focus front camera
We took a few photos with the OnePlus 7T and we like the bright and vivid colors. This might not quite be as great as the top dogs, but it's definitely not too far behind.
Three Cameras
First, we appreciate the versatility of having three cameras and three different perspectives with them.
The ultra-wide lens is particularly good for landscape, while for shots of people like the ones above the main and telephoto lenses are more appropriate.
Portrait Mode
You also have portrait mode that works quite well, and you can use it with either the main or the telephoto camera.
Notice how the phone does a good job separating the subject from the background and creating a creamy, soft bokeh.
Macro Mode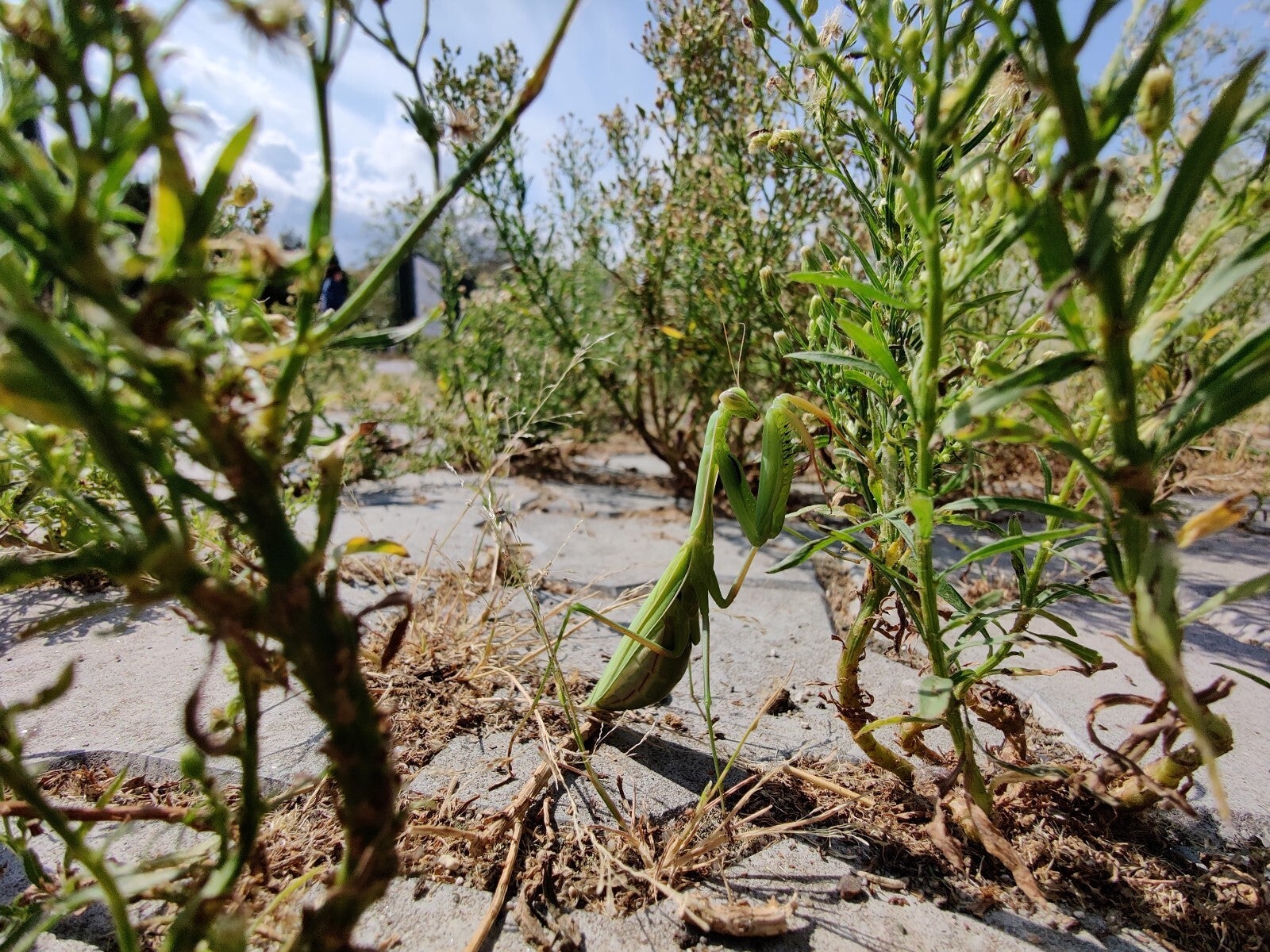 The new macro mode comes in handy if you stumble across bugs like this little guy here.
More Photos
Here are a few more photos for you to look at.
How do you like the image quality with these new cameras?