OnePlus 3 and 3T getting lots of improvements with OxygenOS Open Beta 28 and 19
2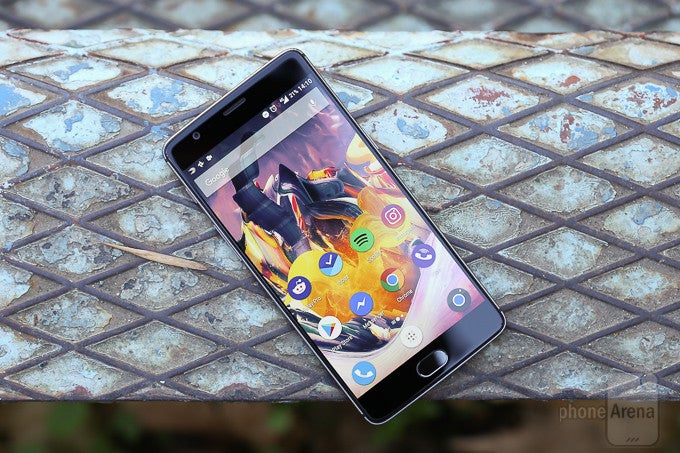 After rolling out OxygenOS 5.0-based on Android Oreo update
last week
, OnePlus is now releasing the first open beta build for
OnePlus 3
and
3T
. The updates are identical in terms of changes, at least according to OnePlus.
Most of the changes are aimed at the core of the software that comes pre-installed on these phones, but there are a few for Launcher, Gallery, and Contacts as well. Also, there's at least one known issue that will hopefully be patched in the next update. You can find below the full changelog of OxygenOS Open Beta 28 and 19, depending on what smartphone you own.
Launcher
Optimized and enhanced application shortcut menu;
Optimized shelf visual style;
Gallery
Add a photo map to view photos by location;
UI enhancements and other optimizations;
Contacts
Added emergency information (ICE) to your personal information;
System
Wireless hotspot management optimizations;
Support for aptX/aptX HD;
UI fixes for Quick Settings;
Fixed slow charging issues;
Optimized Wi-Fi performance and security;
Optimized battery usage statistics;
Updated Android Security Patch;
Other bug fixes and optimizations.
As mentioned earlier, the beta update has one bug that you'll notice when you try to long press to activate the home screen. Well, if it's not working, you will have to restart the phone for the issue to disappear.