Once again, a butt-dial makes an ass of alleged drug dealer
12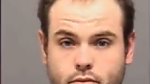 Earlier this month, we told you about
a drug-deal that went bad when one of the parties involved accidentally pocket-dialed 9-1-1
and the dispatcher overheard a tow truck driver discussing a transaction relating to
narcotics
. The dispatcher heard the name Harry, something about a tow truck, and relayed that information to the cops along with the location where the call originated from. Before you could say "popo," a driver for Harry's Tow Trucks, Matthew Dollarhide, was busted.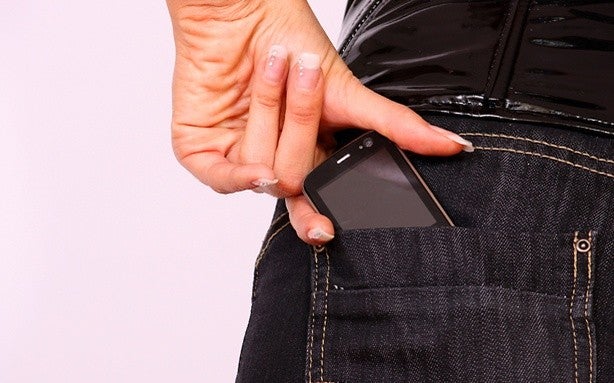 A study shows that 20% of butt-dialed calls are to 9-1-1
Practically the same thing happened just the other day in Portland, Oregon when 25-year old Raleigh Reynolds
butt-dialed
9-1-1 while sitting in a car with an unidentified woman. A police dispatcher heard what sounded like a drug deal and called out her
crack
officers (puns are always welcomed here, folks). The GPS signal showed that the call originated just one block away from the police station in an alley. Cops approached the car and both parties inside denied owning a cellphone, which proved to be a lie when the dispatcher confirmed that she could hear the officers' voices from the still-connected call.
Cops arrested Reynolds when they found some methamphetamine on him. And yes, they did find the handset, which obviously didn't need hands to dial 9-1-1. The 25 year old Reynolds was jailed on multiple drug charges while the woman was cited. Amazingly,
20% of butt-dials are to 9-1-1
, a stat we told you about over a year ago.
source:
KGW
via
CNET