Nokia hints something BIG is coming this weekend, possible Nokia 808 PureView launch?
40
"Something BIG is coming this weekend. What do you think it is, Nokianatics?"

This is what Nokia Philippines enigmatically posted on its Facebook page along with a quartet of seemingly random images. No further teasers, no hints, nothing more. However, it is speculated that the Nokia 808 PureView is behind this mystery.
That is so because the Nokia Lumia 900 has already been released in that part of the world, and the 808 PureView is the only big thing that Nokia has left in its arsenal. Furthermore, the aforementioned four images that accompany Nokia's post suggest that whatever is to be unveiled might have superior photographic skills.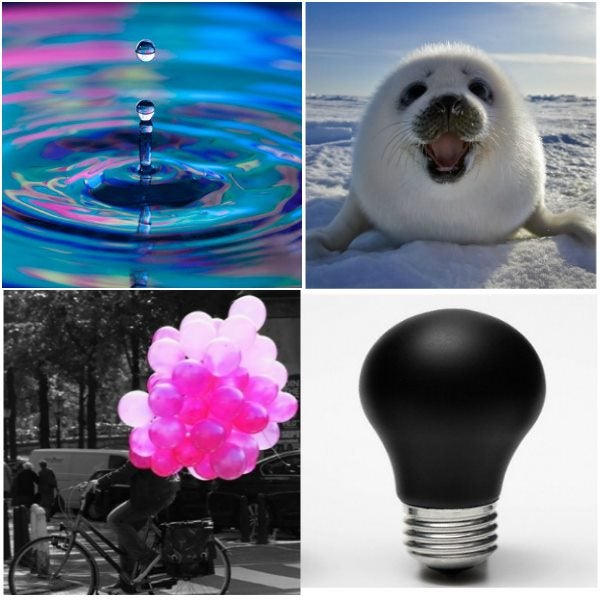 What could Nokia be teasing with these photos?

On the other hand, each of these photos appears to be a reference to a color that Nokia uses with its Lumia smartphones – cyan, white, magenta, and black, while the Nokia 808 PureView will be available in red, white, and black, as far as we know. This last interpretation, however, could be just a product of our imagination.
What do you guys think about this? What could possibly be the big thing that Nokia has in stock for its fans? Let us know what your guess is by dropping a comment below.
UPDATE:
Nope, it is just the nationwide in-store release of the Nokia Lumia 900.