Nokia exec hints at 16-lens array camera and dual SIM for future Lumias
30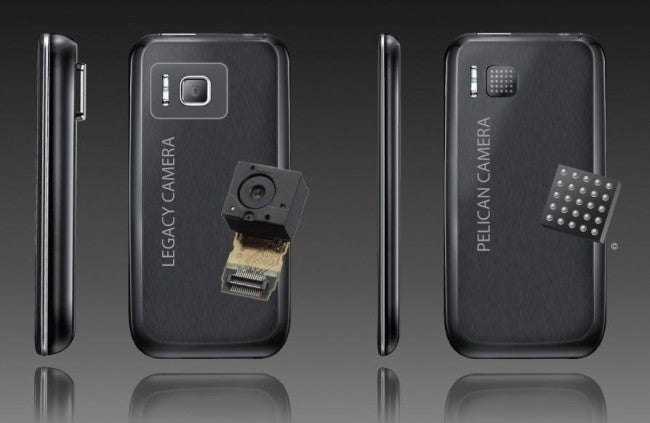 Remember
Nokia collaborating with Pelican Imaging
on its
16-lens array camera invention
? Well, according to an interview with Nokia's Jo Harlow, the technology is
coming to its renowned cameraphones
.
The exec talks about "computational photography", capturing much more detail than the eye can see upon taking the shot, and then playing around with it, like changing the focus post-shot. The Pelican Imaging tech allows this, and Nokia's Jo Harlow mentioned that so far the biggest obstacle has been processing power, which with today's smartphone CPUs is no longer an issue. Will we see some of this in the upcoming
Nokia EOS
phone with a new camera app remains to be seen, but it seems poised to arrive at some point in future, more powerful Lumias.
That other things that seems to be on the horizon, according to the interview, is
dual-SIM Lumias
. Nokia is a traditional powerhouse in phones with two SIM cards, which are huge in emerging markets like India, for instance, but Windows Phone's development has halted this trend for its smartphones lately. Apparently support for more than one SIM card is coming in Microsoft's mobile OS, as Jo Harlow pointed out: "...
there are things that are currently missing. Dual-SIM is an important one and to be really successful in the Indian market. And that's something on our radar to bring to the portfolio
."