Nokia 6 to arrive in Europe and Latin America with less memory, upgraded front camera
8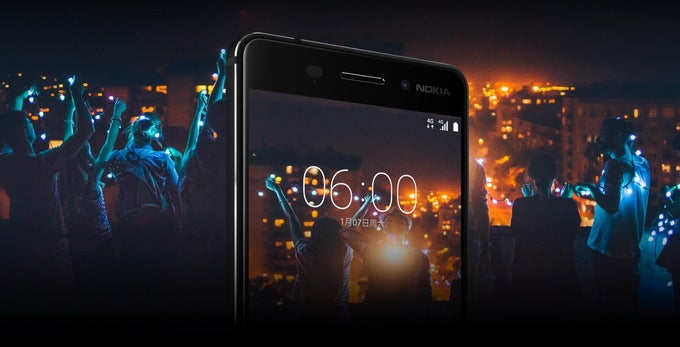 HMD Global is expected to
release the Nokia 6 in Europe
and Latin America sooner rather than later. And up until now, we thought that we'd be getting the exact same phone released in China, with minor changes to software and supported LTE bands. It turns out, however, that we were wrong.
We received information straight from the horse's mouth that
Nokia 6
, the first Android-based smartphone by HMD, will be getting its hardware (and perhaps some of its software) revised for its European debut. However, added features will come at the expense of slightly lowered specs.
Here's what HMD had to say about the revised hardware:
HMD looked at the whole package of the Nokia 6 and combined that with global consumer feedback to enhance features that will impact the everyday use, such as adding auto focus to the front facing camera.
We know the tech spec race isn't for everyone, the reality being that most consumers will notice very little difference in performance between 3GB and 4GB RAM, but enhancements elsewhere in the device have a huge impact on the day-to-day experience of using the phone.
Long story short, the Nokia 6 units that will be sold in Europe and Latin America, will come with 1 GB of RAM less than their Chinese brethren and less storage, making for a total of 3 GB of RAM and 32 GB of storage memory, but they will feature auto-focusing selfie snapper. This, however, excludes the Arte Black edition which will still boast 4 GB of RAM and 64 GB of storage, alongside the revised front-facing camera.
Judging by HMD's tone, the company is very well aware of its position in the market and is not looking to compete with the long-reigning top brands just yet. Instead, it's betting on solid affordable hardware, trying to gain a foothold in the lower portions of the market to use as a solid foundation of its hopefully successful future business.