Nokia 6 Review
25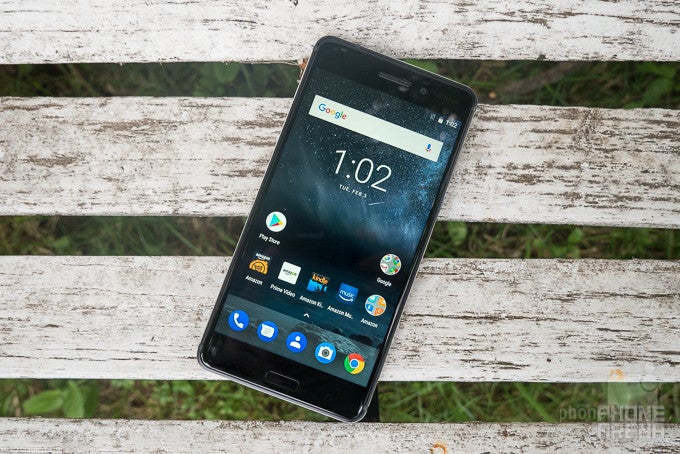 Introduction
Guess who's back? Nokia's back. Sorry if you were still guessing. It's not that simple, anyway. As most of you likely know, HMD Global is the actual company behind Nokia's hardware revival. After a fruitless absorption into Microsoft's expanding hardware division, Nokia was bought back by former executives of the company in a complex deal which allows Android phones to be made under its namesake. You can read all about that in our coverage of Nokia's licensing agreement, but suffice to say, we're looking at one of the fruits of this agreement today – the
Nokia 6
.
And a fine-looking fruit it is. Being the highest-end Android phone that Nokia's produced to date, this is still a mid-range device, looking to re-make its name in the crowded field of value-stuffed competitors. Aside from good looks, Nokia promises a reliable and pure Android experience, with regular updates and zero clutter. Retailing in the U.S. for either $180 (Amazon version with ads) or $230, the specs and the design of the 6 seem ripe with potential. Does Nokia finally have a modern division contender? Or, is this phone's beauty only skin-deep? Let's dive in and find out.
Design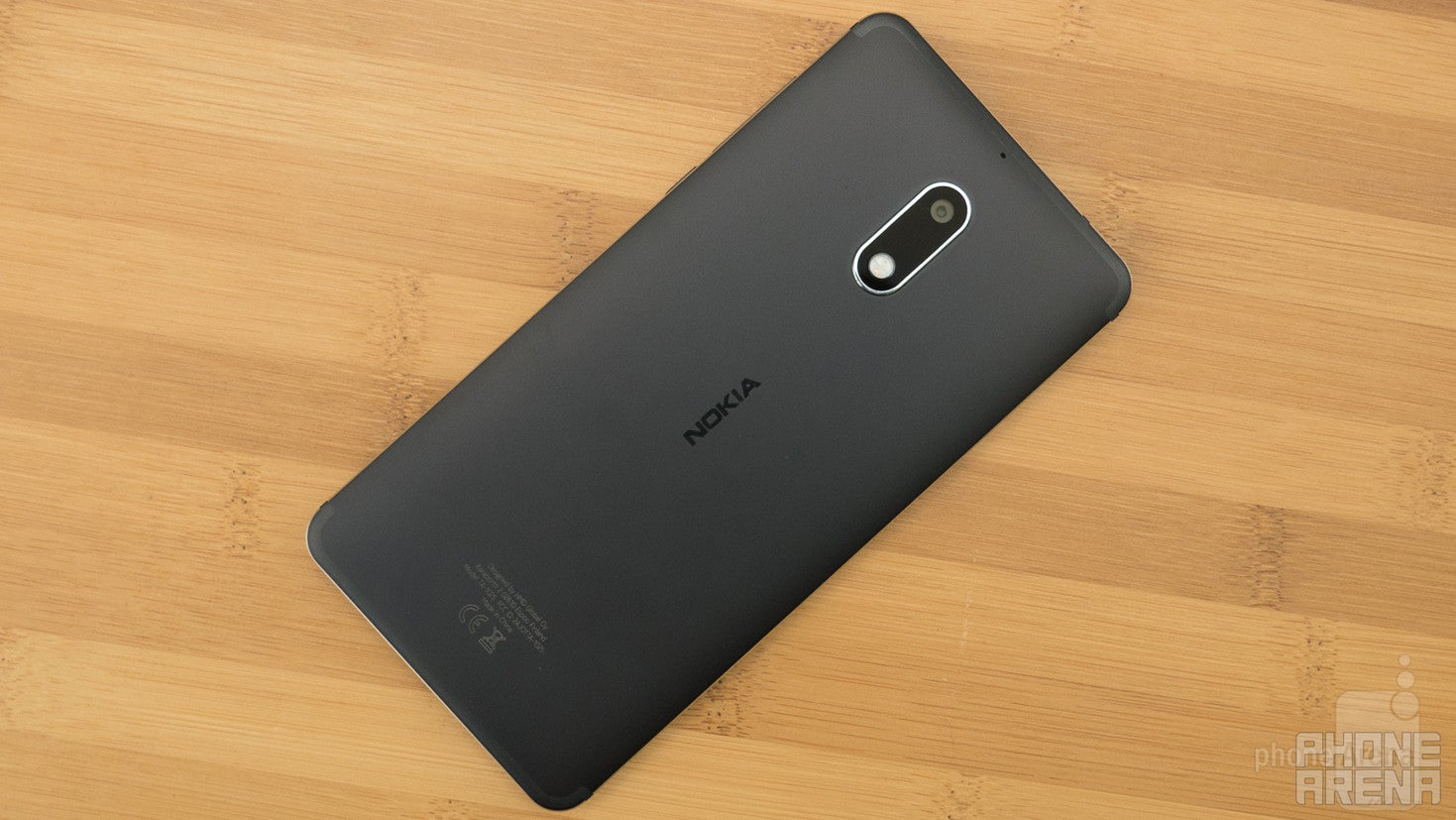 Well, you shouldn't be too surprised here; the Nokia 6 is a good-looking phone. Being a mid-range device, you won't find a bezel-less design here, but a much classier look than most in this category. The 6 sports a precision-milled aluminum body melded with sculpted Corning Gorilla Glass. It's actually quite reminiscent of past Windows phones, in that it blends the trademark boxy form factor with modern elements, such as the metal body, shiny chamfered aluminum edges, and of course, a thinner profile. In all black, the phone carries quite a classy and professional air about it that will make corporate BlackBerry and iPhone loyalists look twice.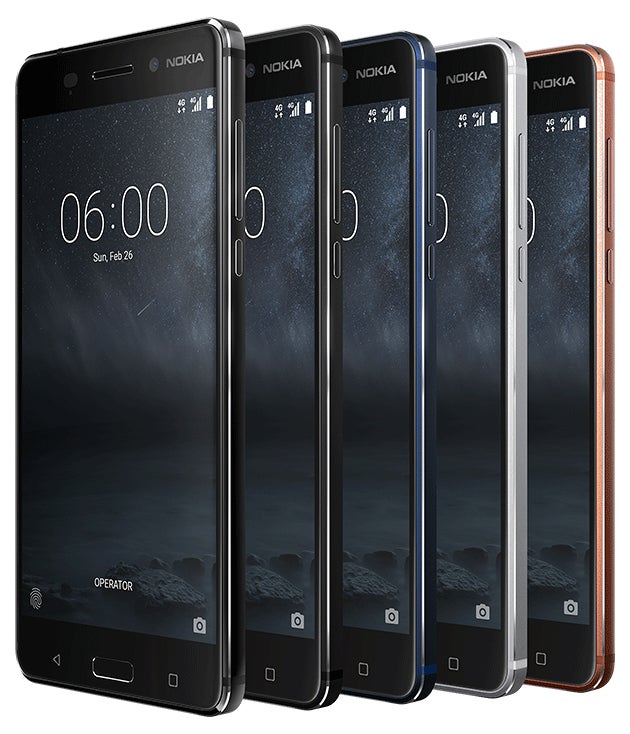 The face is clean; sensors are all hidden away, with the earpiece, selfie cam, fingerprint sensor, and haptic buttons being the only interruptions in the all black face. Oh, and of course, in the top right corner is the hardly visible, classic Nokia branding, in case you forgot. Turning the device over, you'll see flashes of light sheening on the polished edges, and on the right side of the phone the power/lockscreen button with the volume rocker above it – both constructed of black metal with silver accents, like the phone itself. Placement is good, and the buttons are clicky on the metal frame, as well as being easy to get to when holding the phone with one hand. Finally, on the back you're greeted with one more silver accent, which borders the oblong camera bump. The bump is slight, but of course, any bump at all will have the device resting on it when placed on a flat surface.
The 6 comes in a variety of colors – Arte Black (a shiny limited edition), Matte Black, Tempered Blue, Silver, and Copper – and all of them are pretty good-looking.
Nokia promises the 6 to be "life-proof," and although we know it doesn't mean literally, or even close to the level of the so-named protective cases, you would expect at least some level of splash resistance. And you would be wrong. We know it's been a while since Nokia's produced its own phones, but these days you can't even begin to make the claim of "life-proof" without even broaching a level of waterproof. We certainly hope a miss like this isn't made in their upcoming flagship, or even the second generation of the Nokia 6, if there is one.
Display
The 6 packs a 5.5-inch IPS display with full HD 1080p (1920 x 1080) resolution. Delivering a respectable 403 pixels per square inch, finer details are represented well. Watching full HD video on this screen is a great experience – especially with the dual speakers producing Dolby Atmos certified sound. Colors are reasonably accurate, albeit a bit on the colder side.
Display measurements and quality
Recommended Stories