Nextbit Robin finally getting Android 7.0 Nougat update
4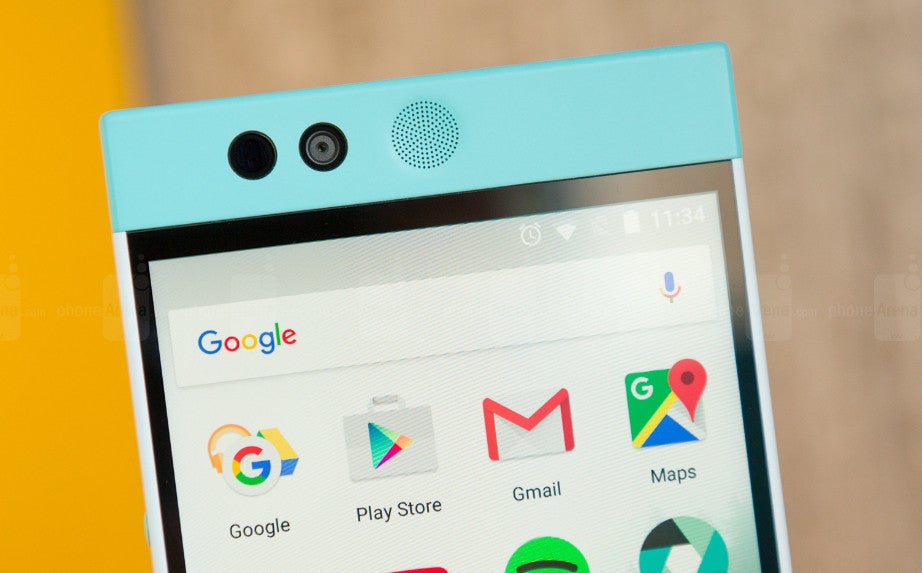 Five months ago
Nextbit kicked off its own Android 7.0 Nougat beta testing for the Robin. In the meantime, the company was
acquired by Razer
, which probably led to some delays.
Well, it looks like the update has finally been delivered, and Robin owners can now upgrade their smartphones' software to Android 7.0 Nougat. Aside from the usual new features and improvements included by Google, Nextbit added the January security patch, which is a bit older than what we expected.
Nevertheless, it's good to know Nextbit kept its promise to Robin users and released Android 7.0 Nougat for its
Kickstarted smartphone
. It's unclear whether or not Robin will be getting any other major Android OS updates. In fact, we don't even know if Nextbit will push newer security updates.
Nextbit
will first make Android 7.0 Nougat available to those who beta tested the build since the update is much smaller (about 150MB), so don't worry if it doesn't show up on your Robin yet.