Razer buys Nextbit, "unique mobile design and experiences" coming in the future
11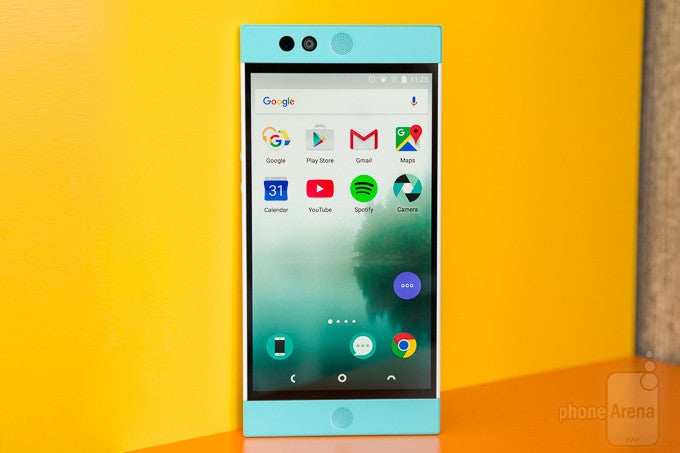 Nextbit, the young company behind the interesting
Robin smartphone
, today revealed that it's joining
Razer
, famous for its gaming-oriented products (including PCs and accessories). Razer says that the acquisition was closed earlier this month, though financial details haven't been revealed.
As part of Razer, Nextbit will operate as an independent unit focusing "on unique mobile design and experiences." The acquisition makes sense because, per Nextbit, the folks at Razer are "rebels like us" and "share our need to push boundaries."
Those concerned about the future of the Nextbit Robin phone (pictured above) should know that this will still be supported. Warranties will be fulfilled for 6 more months from now, while software updates, including security patches, will be rolled out until February 2018. However, the handset is no longer being sold via official channels.
"Nextbit is one of the most exciting companies in the mobile space. Razer has a track record of disrupting industries where our technology and ability to design and innovate have allowed us to dominate categories with longstanding incumbents, such as the peripherals and laptop categories. With the talent that Nextbit brings to Razer, we look forward to unleashing more disruption and growing our business in new areas," declared Razer Co-Founder and CEO Min-Liang Tan.
Razer and Nextbit did not say if they have specific plans for new smartphones. Nevertheless, while Razer may not be working on
a smartphone of its own
, the company certainly looks ready to invest in upcoming Nextbit handsets. We're genuinely looking forward to seeing what will come out of this.
sources:
Press release
,
Nextbit