Nextbit Robin community testers getting Android 7.0 Nougat beta update
1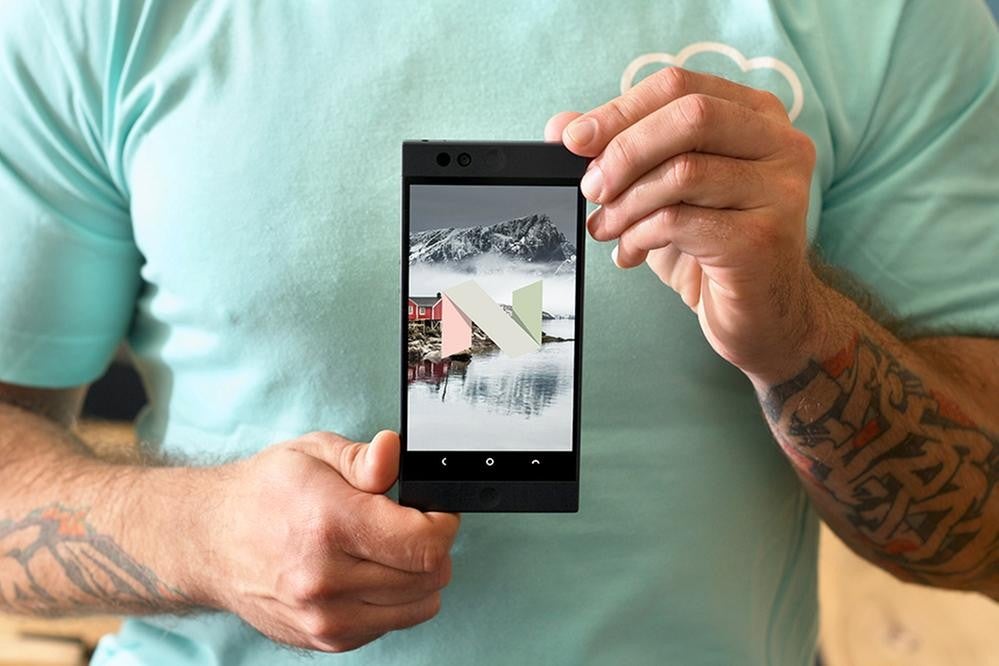 Nextbit announced it has partnered with Paranoid Team, the group that brought us so many Android ROMs, to develop Android 7.0 Nougat for the Robin, its
cloud-centric smartphone
.
Also, the first Android 7.0 Nougat beta build for the
Nextbit Robin
is now rolling out to community testers. If you agreed to test beta builds on your Robin smartphone, you should expect the update to hit your device in the next couple of days.
Keep in mind though that if you have already modded your phone in any way, it's not recommended to flash the new Android 7.0 Nougat beta build on your Nextbit Robin.
Those who have already received the update report that it's a sizable download at 1GB, so make sure you have enough storage before trying to upgrade to this Android 7.0 Nougat beta build.
It's also worth mentioning that this beta build does not seem to contain any security patches, but future beta updates should add more features and improvements, including security updates released by Google.
The Android 7.0 Nougat beta for the
Nextbit Robin
will continue to be deployed OTA (over the air) in the next 24 hours, so keep checking your phone if you're already enrolled in the beta program.
As with all the beta builds, expect some things to be broken or not work as intended. Report on any bug or issue you encounter so developers can fix them in future updates.