New embedding feature in Twitter for iOS and Android may end re-tweeting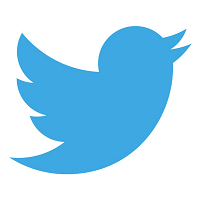 A new feature added to the iOS and Android versions of Twitter just might end the practice of re-tweeting. Twitter will now allow some users to embed the URL of a tweet inside a tweet. By doing this, the original 140 character message will be found underneath your tweet, similar to how a photo, video or Vine appears when you add one to your message. Previously, only the URL link would appear.
The new feature does not appear to work on the web. Using the new system would allow Twitter subscribers to re-tweet a message, while at the same time adding up to 140 characters of your own response to the original tweet.
Since Twitter usually tests out new features on a random portion of its subscribers, it is possible that not all iOS and Android members have this capability yet. Give us a shout out by dropping your comments in the box below, and let us know if you are able to do away with re-tweeting.
source:
TNW
via
TechRadar