New Nokia 3310 retail box lets you see the phone in all its glory
5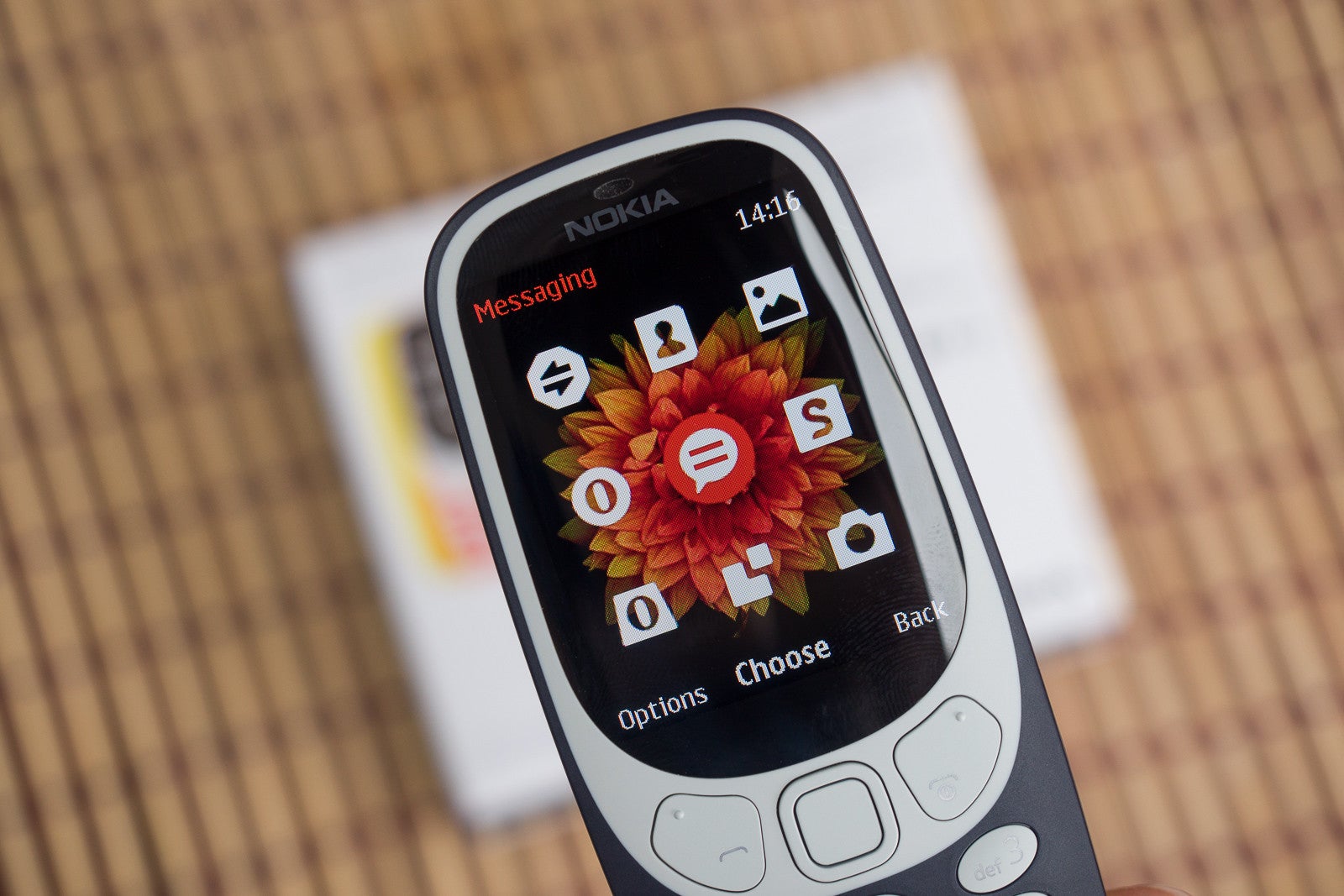 The new
Nokia 3310
is a rather successful product. It can be safely labeled as the only handset in the feature phone category that has managed to generate any buzz in recent years, and current Nokia manufacturer HMD Global can certainly be pleased with the results achieved by the nostalgia-inducing so device far.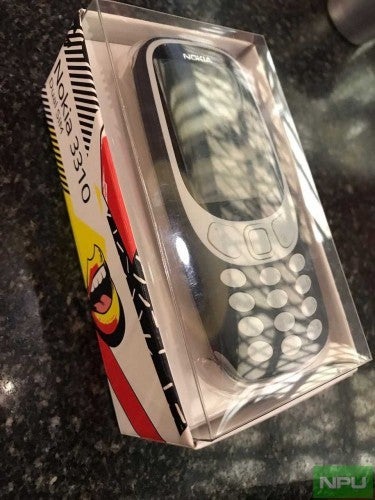 Nokia 3310 and its new retail box
Still, maintaining adequate sales figures over a prolonged period can be challenging, which is why HMD has resorted to a neat little marketing trick. You can now get the 2017 iteration of the legendary Nokia 3310 in an all-new retail box. What's so special about it? Well, it leaves nothing to the imagination, as the feature phone can be seen directly through a transparent cover.
For comparison, the standard box, which can be seen
here
, is also quite flashy and colorful. However, it doesn't quite hit you in the nostalgia gland as the new thing, which kind of reminds us of the glass coffin in which Snow White laid in that Disney movie.