Nokia 3310 Review
37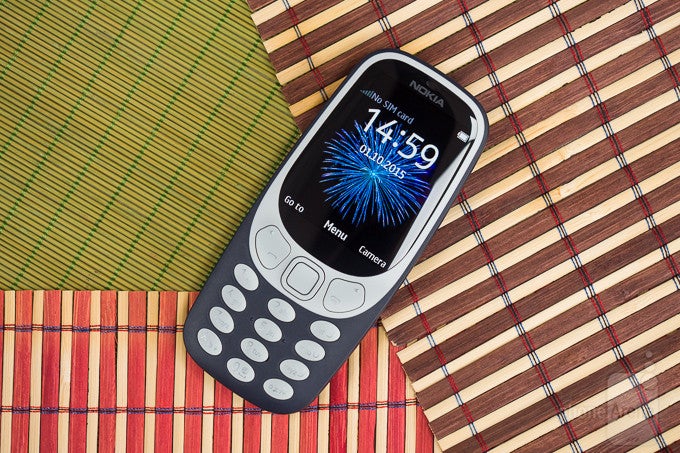 Introduction
The famed
Nokia 3310
is back, and the hype around it is real. While some are eager to get their hands on this feature phone, others are skeptical that HMD will deliver on its promises of a better 3310.
We here at PhoneArena don't have the habit of reviewing feature phones, especially in such a low price range (between $60 and $70 in Europe), but for the successor of one of the most iconic devices in history, we had to make an exception. So, let's get straight into it.
What's in the box:
Nokia 3310
Micro USB wall charger
3.5 mm headset
Quick start guide
Warranty
Design

The Nokia 3310 is a cheap feature phone, that feels even cheaper. Its front and back plates are made of somewhat low-grade plastic that scratches at the slightest touch. No matter how careful you are with the phone, you will see permanent streaks appear on its body from day one. There isn't even a hint of glass or metal anywhere, which makes for a device that lets out cracking sounds every time you press anything, similar to a cheap plastic toy.
When it comes to the buttons, the numeric keypad is pretty comfortable and easy to use, but the navigation buttons are way too small for a grown adult's hands. This made for the extremely unpleasant feeling of the buttons digging into our fingertips every time we had to scroll through a menu.
Software
The new Nokia 3310 runs on a proprietary firmware known as Series 30+. Overall, the software seems to work okay, and it's pretty responsive. It features the Opera Mini browser, which is a staple for feature phones these days, and even a small app store of its own. It also supports standard Java applications, so if you happen to have a nostalgia-powered folder of .jar games lying around somewhere on your hard drive, now would be the time for one last go.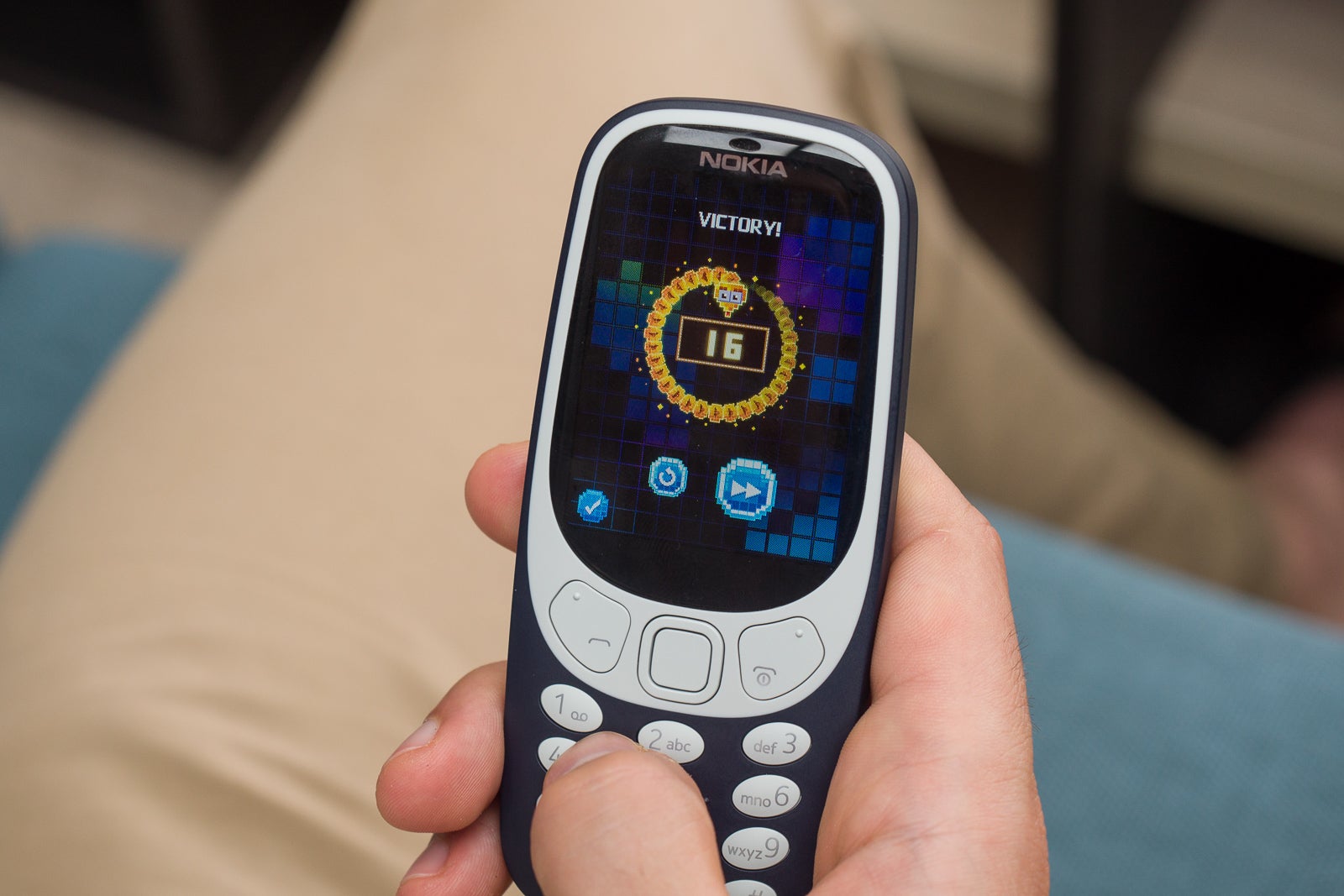 As for the most important piece of software on the new Nokia 3310 – Snake – we were somewhat disappointed by it. The endless slithering game has been transformed into something completely different, adding levels with goals, mazes, and whatnot. The Endless mode was supposed to be the classic Snake with new graphics, but the various power-ups and traps that were added by Gameloft make it feel like a completely different game (one we don't quite enjoy).
Hardware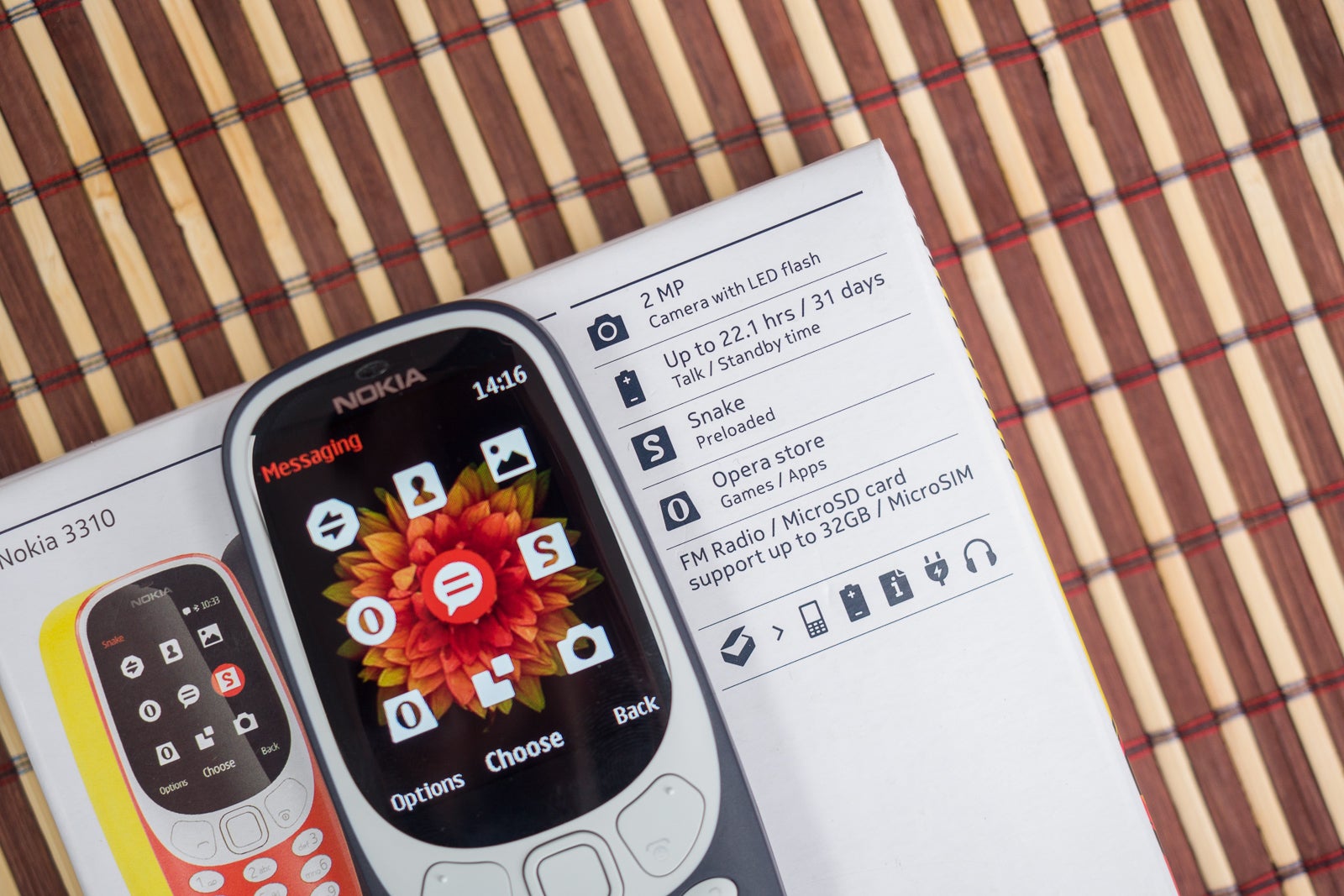 To say that the Nokia 3310 is limited would be an understatement. The phone comes with a 2.4-inch 240 x 320 pixels screen, which is perfectly normal, but when it comes to the on-board memory, the device is severely lacking.
The 16 MB of storage are so insufficient that you can't even install a game from the app store without a microSD card in the device. It fills up once you take 6 or 7 photos with the 2 MP camera, or you shoot five seconds of video.
On the other hand, the call quality on the Nokia 3310 is pretty good for a phone in its range. We couldn't pick up anything inherently wrong with it, although it would be better if calls were a little louder.
What about the promised one month of battery life? Well, sorry to disappoint you, but that's just the standby time. If you happen to connect a Bluetooth headset to it, or you play some games, you will get 2 to 3 days out of the 1,200 mAh power pack, at most.
Conclusion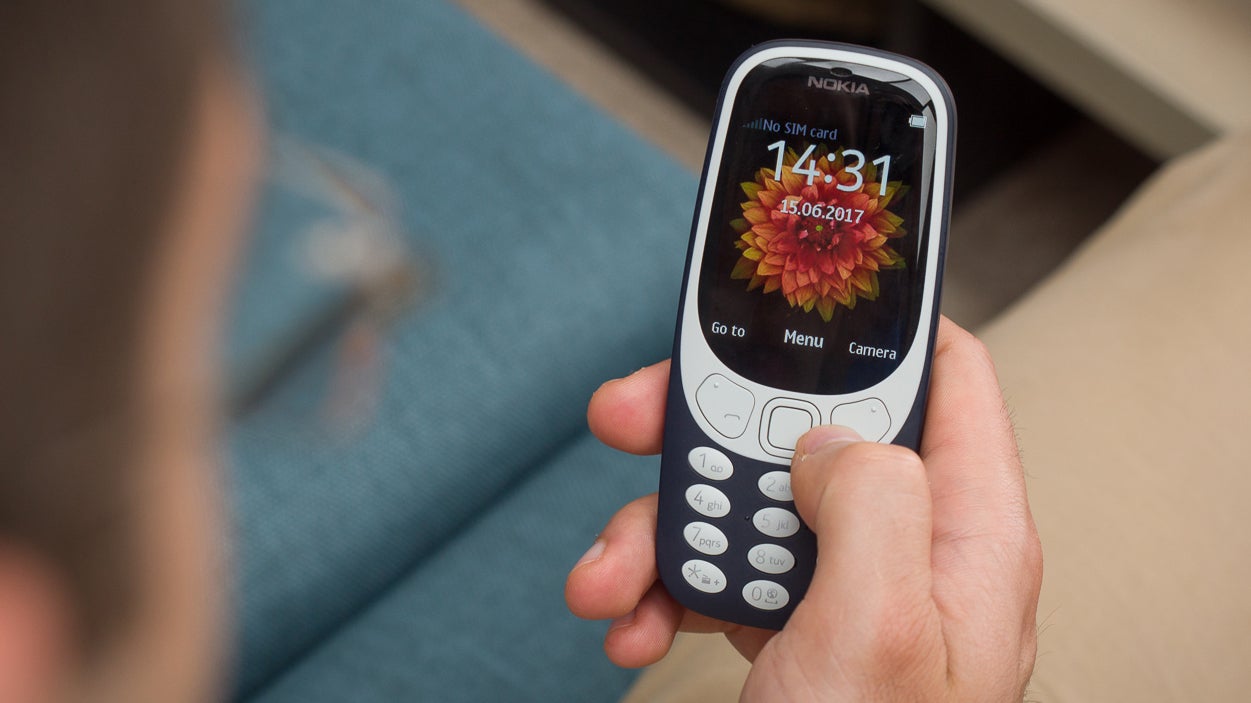 The Nokia 3310 is selling like hot cakes. However, there is nothing of its 17-year-old predecessor left in this device. The sales are completely due to marketing and nostalgia, in our opinion. If you want a solid feature phone, HMD Global has produced far better options in the same price range, such as the Nokia 230, for example, which retails in Europe for $75, give or take.
If you want a collector's item which could be worth a lot one day, though, do consider the 3310. Just don't open the box, ever.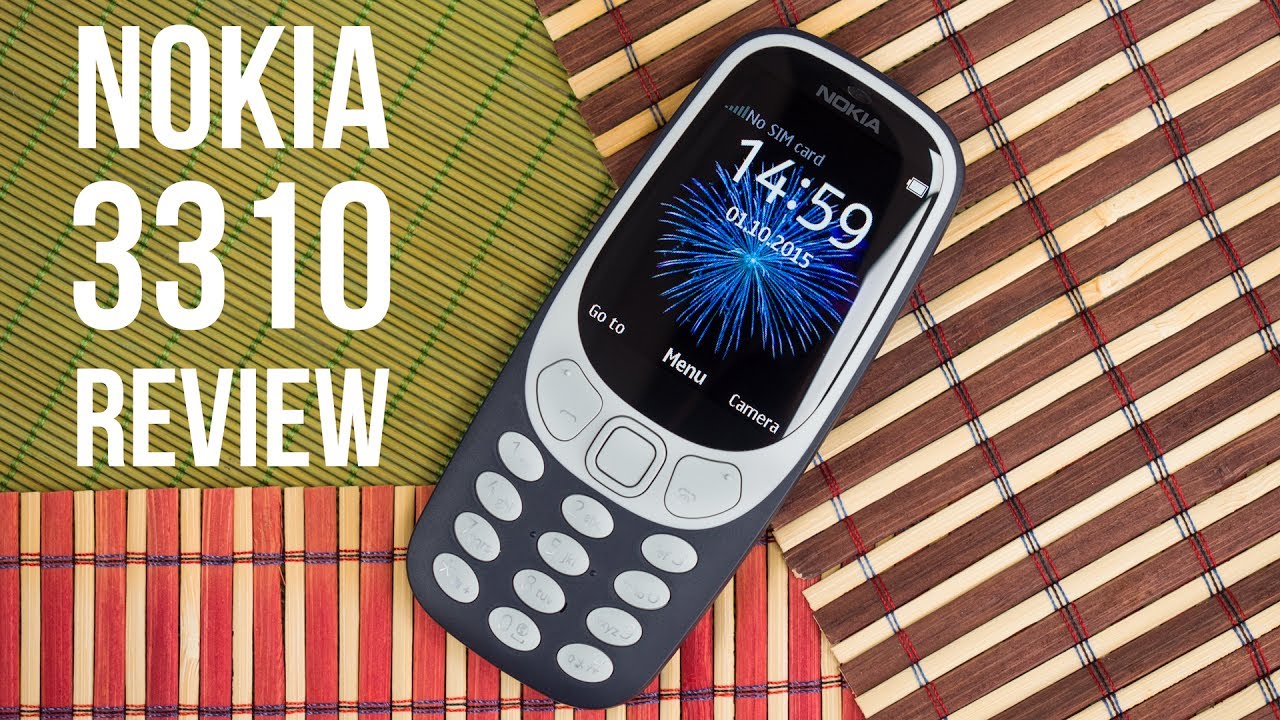 Recommended Stories