HTC U11 Plus to be water-resistant, Edge Sense and Boom Sound also on board
14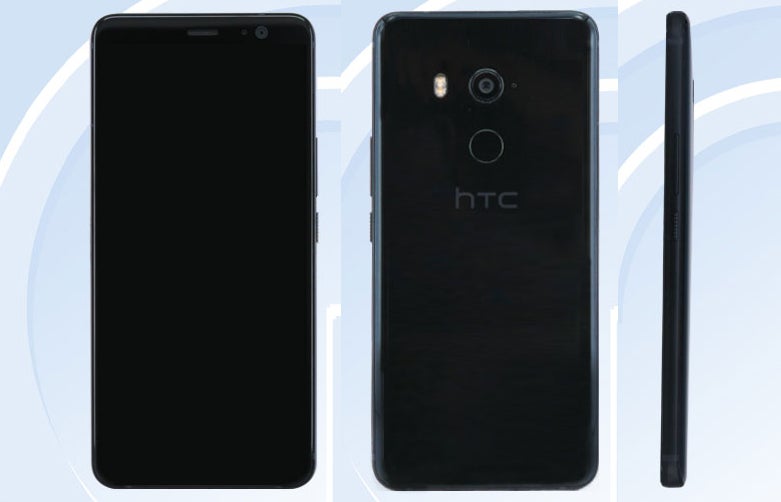 In the last several days, we've heard a lot about theunannounced HTC U11 Plus, a new smartphone that will likely be officiallyunveiled on November 2 (possibly marketed as U11+). In addition to what wealready knew about the HTC U11 Plus, we're now hearing that the handset will bedust- and water-resistant, thanks to an IP68-certified body. The info was sharedtoday on Twitter by Evan Blass (aka @evleaks), who is almost always right whenit comes to leaks.
With an IP68 certification, the U11 Plus will be morewater-resistant than the already launched HTC U11 (IP67). In concrete terms,while the U11 is safe in up to 1 meter of water for 30 minutes, the U11 Plusshould be able to withstand submersion in up to 1.5 meters for the same periodof time.
A 6-inch display in a rather compact body
Evan Blass also reveals that the HTC U11 Plus comes with
EdgeSense
, Boom Sound, and a 3930 mA battery supporting
Quick Charge 3.0
. The phone willfurther offer a 12 MP rear camera with f/1.7 aperture and dual LED flash, and an8 MP front-facing camera. As for the device's screen, this should be a 6-inch LCD onewith 1440 x 2880 pixels (18:9 aspect ratio).
Recent renders and genuine photos have shown that the HTCU11 Plus has almost no side bezels, although its top and bottom bezels aren'tparticularly thin. Nevertheless, the handset should still be pretty compact fora 6-inch device - reportedly, it measures 158.2 x 74.6 x 9.1 mm, meaning it's narrower,and not much taller than the HTC U11 (which sports a 5.5-inchscreen and measures 153.9 x 75.9 x 7.9 mm).
Powered by a high-end Qualcomm Snapdragon 835 processor, theHTC U11+ seemingly has two variants - one with 4 GB of RAM and 64 GB of storagespace, and a superior one with 6 GB of RAM and 128 GB of storage space. Both shouldfeature microSD card slots.
The U11 Plus will run Android 8 Oreo out of the box. For now, we don't know when and where the smartphone will be released, but we're looking forward to seeing HTC share these details come November 2.
source: Evan Blass (Twitter)