Monsters from Asia: the ultra-thin but mighty Huawei Honor 6
17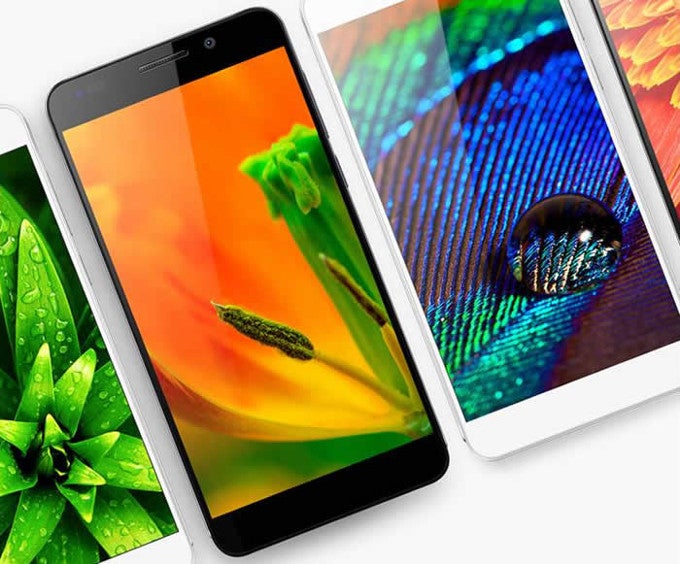 Gather round, folks, for its been
two whole weeks since we last took a gaze eastward
, and that means only one thing: it's time for us to take a look at yet another amazing piece of Asian tech. This time around, we'd like to highlight Huawei's still fresh
Honor 6
. In all honesty, the device appears to be still in the pre-order stage, even in China, but it is such an impressive, all-around package that we thought that this isn't a good enough reason to hold back.

This is Huawei's debut in our column, but, boy, does it deserve it! We were quite impressed with the Honor 6 when Huawei announced it, for it offers the very latest in hardware, including a 3000 mAh battery, all packed into an extremely thin, 7.5 mm (0.3 in) body. The phone is also pretty compact for its screen size (5''), and its display-to-body ratio sits at the great 75.7%, meaning one-handed usage won't be out of the question.
But what about the hardware powering Huawei's new flagship? Simply put, the configuration leaves nothing to desire, and it also marks Huwei's first big break in its own processor development. We're talking about the company's new Kirin 920 octa-core processor, with its 4+4 Cortex-A15/Cortex-A7 cores, and powerful Mali-T628 GPU. Huawei's boss boasted that this chip is even faster than Qualcomm's Snapdragon 805, and initial benchmarks seem to agree to as much. What's more the Kirin 920 comes with an embedded Category 6 LTE chip that is capable of theoretical speeds of up to 300 Mbps -- that's more than any carrier on the planet can push to your device.
And yet, there's more. The Honor 6 also comes with 3GB of LPDDR3 RAM, 16/32GB of expandable storage, a 13-megapixel Sony IMX214 sensor with f/2.0 aperture, and a 5-megapixel front-facing selfie camera with f/2.4 lens (that shoots selfie panoramas!). The Honor 6 also has two SIM slots -- one for LTE and one for 3G. Lastly, the device is powered by Android 4.4.2 KitKat, skinned over with the company's Emotion UI.
Still not impressed? The 16GB version of the Honor 6 is priced at just ¥1999 (~$323), while the 32GB costs ¥2299 (~$372), at least in its homeland of China. As for when exactly will Huawei make the device available -- we don't know -- though it should be any time now.