Microsoft's To-Do app for Android gains new ability to tag tasks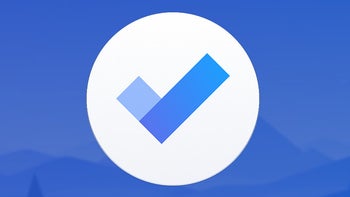 Microsoft retired Wunderlist
last year and replaced it with an alternative called To-Do. Since its release, the mobile app received many improvements and loads of new features to make it more useful.
The latest update is meant to enable
To-Do users
to focus more on their tasks rather than spending a lot of time organizing them. Basically, you can now add tags to all of your tasks, which will allow you to filter them much easier. You can add tags inside your notes of course and group them up by these tags.
But that's not the only thing added in the update, as Microsoft announced that it made it easier for To-Do users to find out which task they are adding a reminder or recurring due date to in the Detail View. All this is possible thanks to the new bolder task titles.
And, of course, a bunch of bug fixes and small improvements have been implemented too. The new update is already available in the Google Play Store, so make sure to download it to take advantage of the new changes.