Microsoft's Harman Kardon Invoke speaker expected to arrive in late October for $150
1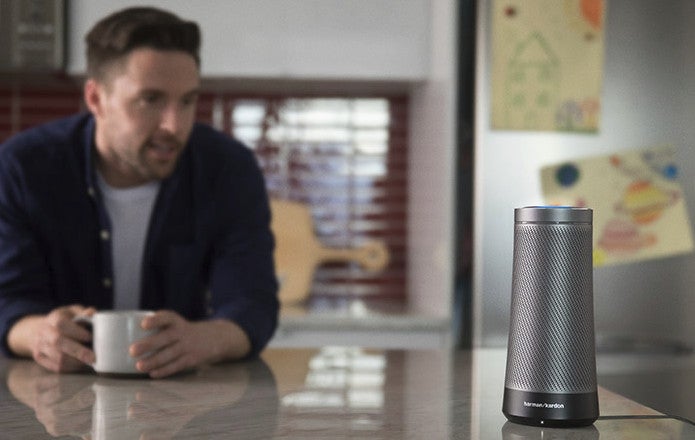 Microsoft's Cortana-enabled speaker built by Harman Kardon,
the Invoke
, was confirmed to launch on the market sometime this fall, but no details about the device's exact release date and price emerged until now.
Well, it looks like if you've been waiting for the Cortana-enabled speaker you won't have to wait too long now. According to a new report, the Invoke will be launched on the market in the third week of October. As mentioned earlier, the speaker was confirmed to hit the shelves this fall, but this is the first time that we have information about a more specific launch window.
Moreover, the Harman Kardon Invoke speaker will be priced to sell for $150. The information comes via the MyVIP Bling section of the Xbox Live Rewards website and hasn't been officially confirmed yet.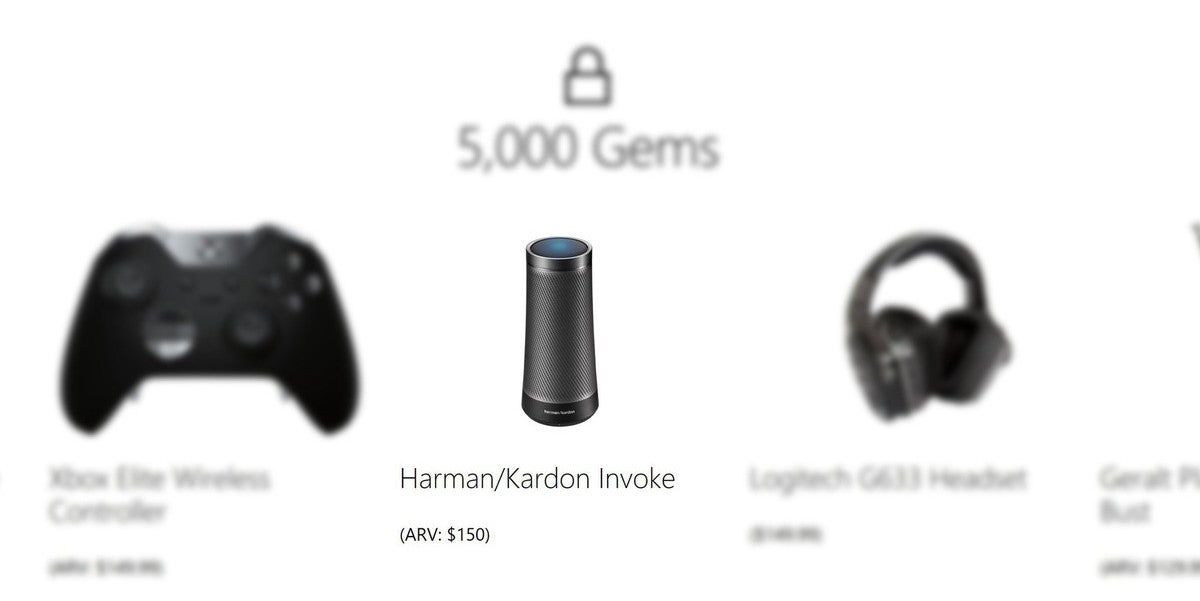 Unfortunately, it might be a little bit too late considering the recent
Groove Music fiasco
. It's unclear whether or not Microsoft's speaker will allow users to stream music via Spotify, but it should have been 100% compatible with Groove Music.
Additionally, Cortana skills library on the Invoke is much smaller
compared to Echo
, which is supposed to offer more than 1,400 skills. Apparently, there are around 70 skills available and chances are it will remain the same by the time Invoke goes on sale.