Microsoft to discontinue Groove Music app, transitions Music Pass customers to Spotify
14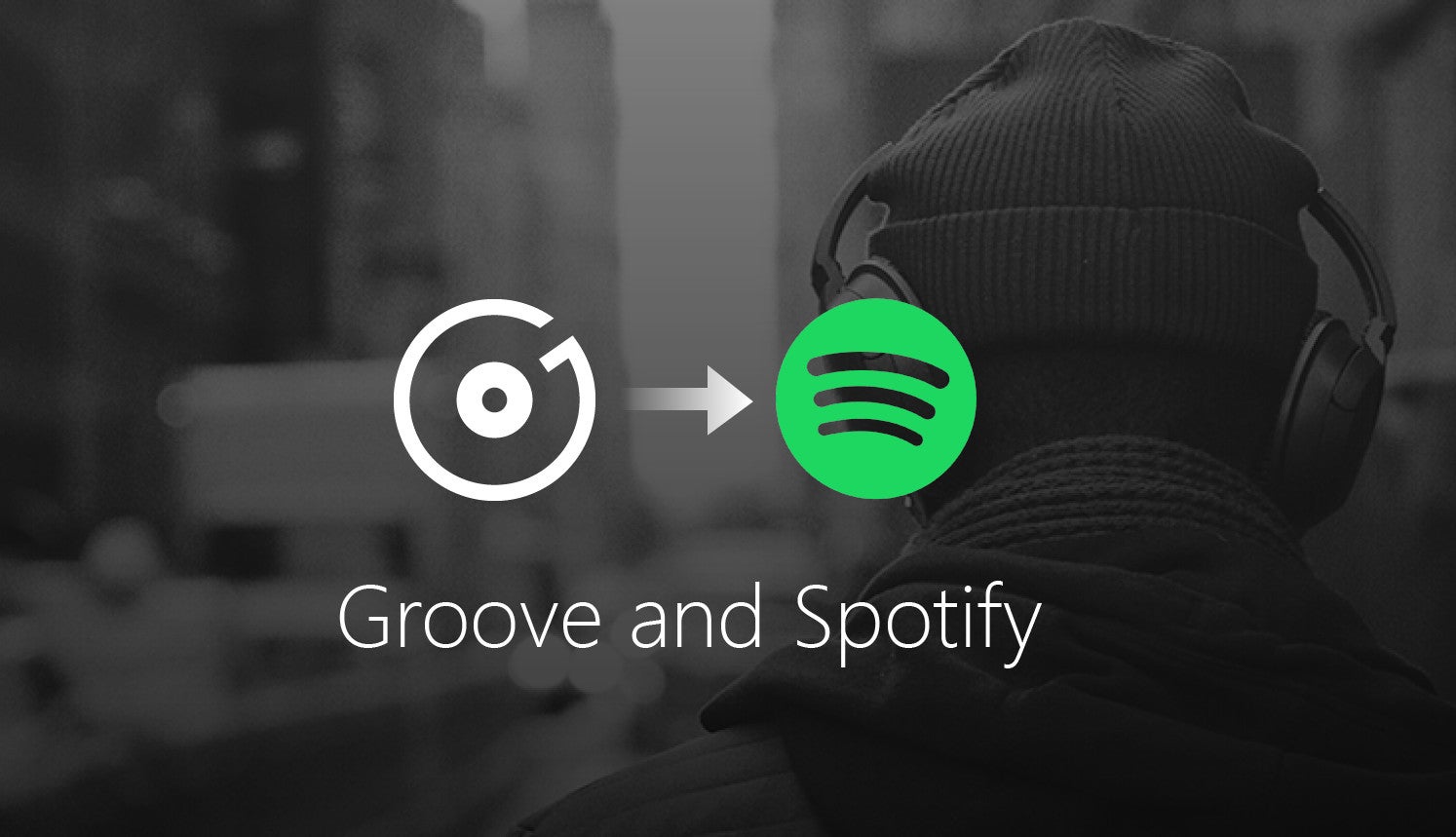 Microsoft has just announced that it will drop support for its
Groove Music app
after December 31, 2017. The company's music streaming service will no longer offer customers the option to stream, purchase, and download music starting next year.
The reason is simply to deduct, and even Microsoft admits in the announcement that its service hasn't been able to meet
customers' demands
. The competition was tougher and Groove Music was becoming slowly completely redundant on a market that's already becoming pretty crowded.
With the continued advancement of music streaming today, all the world's music has become easily accessible across a variety of devices, unlocking new ways to discover and experience music. As we continue to listen to what our customers want in their music experience we know that access to the best streaming service, the largest catalog of music, and a variety of subscriptions is top of the list.
The good news is Microsoft is expanding its partnership with Spotify to allow
Groove Music Pass customers
to move their curated playlists and collections directly into Spotify. Additionally, they may be eligible for a 60-day free trial of Spotify Premium.
It appears that Microsoft will continue to update the Groove Music application on all Windows devices to support playback and management of owned music, but only until December 31, 2017.
It's also worth pointing out that Groove Music Pass content will be available to move to Spotify until at least January 31, 2018, so, theoretically, there's plenty of time to put all your music affairs in order before the deadline.