Microsoft's Bing Search for iPhone gets Math mode support, search improvements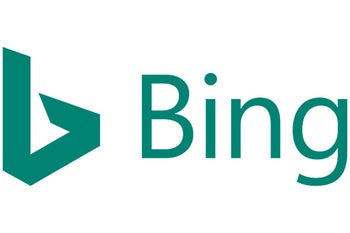 Microsoft Bing app's major market is probably the United States where most of the features it offers can actually be used. As many of you probably know by now, some
Bing Search
features are not available in all countries, unless you're living in the U.S. where you should benefit from the full package.
We're not sure if the new additions to the app are available in more countries, but we're convinced they are available to U.S. customers. The most important new features introduced in the latest update is Math mode support as part of Microsoft's Camera Intelligent search.
If that's the only thing you needed to start using Bing Search, you'll be pleased to know that the newest version allows you to solve complex math problems by
simply taking a photo
. And that's not all, as Microsoft announced some other improvements too.
For example, you can now find specific words or phrases on a web page using the newly added "
Find in Page
" button. Also, some minor bugs and performance issues have been addressed as well.
Bing Search
version 6.27 is already available for download via App Store, so if you haven't updated yet, you might want to check it out now.