Microsoft soon to add location sharing feature to SwiftKey keyboard app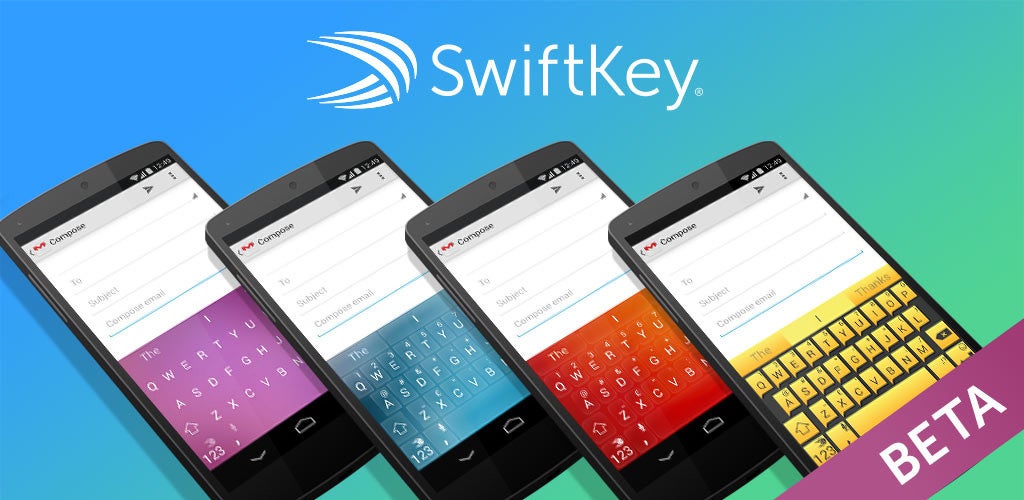 When it rains it pours, and that's what SwiftKey users must think as well seeing that developers push out new updates like there's no tomorrow. It's only been a few days since we reported on
the last changes the keyboard app gained
, and it looks like there's another update coming to Android devices.
A handful of new features and improvements are expected to hit
SwiftKey for Android
very soon, but if you're already using the beta version of the app, you'll be able to test them out beginning today.
Among the highlights of the update, the team behind SwiftKey mentions location sharing, which does exactly that: it allows SwiftKey users to share their location directly through the keyboard app (US only).
Also, the update adds a new "Quick Paste" feature, which makes the copied text appear right on the prediction bar for a much easier quick pasting. There are also new layouts (Naratgul and VEGA), as well as support for new languages (Chamorro, Ju|'hoan, Lisu, Palauan, Piedmontese, Sicilian, & Scots).
Finally, the update introduces some improvements to explore by touch accessibility feature when long pressing. There's no mention of any bug fixes, but you can be sure there will be some included in the final update.