SwiftKey keyboard app gets Outlook email predictions on Android, lots of new languages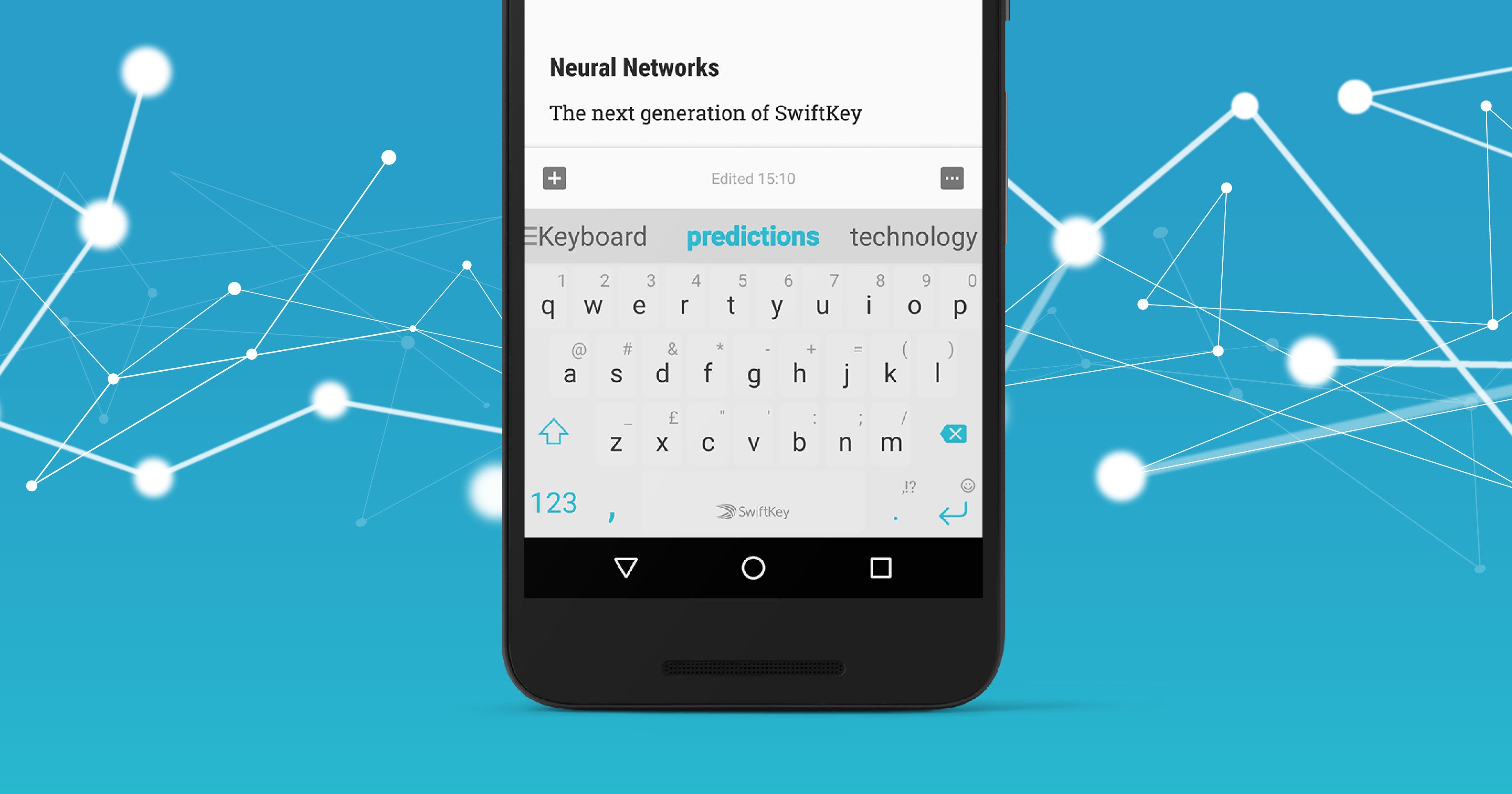 If you've been using Microsoft's
SwiftKey keyboard app
for at least several months, then you know the
developers are adding new features and improvements very often
. On the other hand, if you're a relatively new user, you should trust us when we say SwiftKey is getting better and better with each update.
Although the last update released by the team behind SwiftKey is not necessarily a major one, it brings a very important improvement related to Microsoft's Outlook email app. Starting with this version of
SwiftKey for Android
, the keyboard app will offer users personalized predictions based on Outlook email content.
And that's not all that's been included in the update. The developers announced SwiftKey for Android now supports eight more languages: Acehnese, Kurpian, Kiribati, Nauruan, Jamaican Creole, Persian (Latin), Mingrelian & Mizo.
Last but not least, the update is supposed to squad some bug as well, so everything should work better now. If you're already using SwiftKey, look for the new version if the Google Play Store.
Recommended Stories