Microsoft releases Face Swap app for Android in the Google Play
3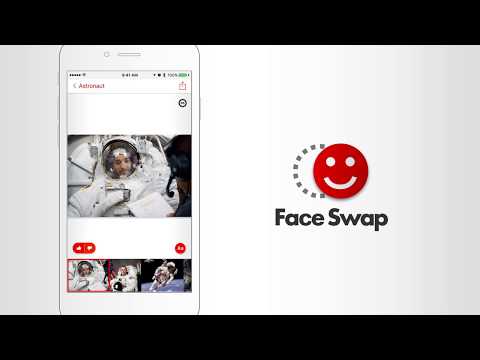 The Face Swap app is one of the products that got out from Microsoft's Garage project. It enables users to swap others faces with their own for entertainment purposes. In order to do that, Face Swap uses
face recognition
and Bing image technology, both developed in-house by Microsoft.
You can even put yourself in a funny scenery or see yourself with a new hairstyle and try on different fashions. Face Swap for Android has been in beta for a time, but the app is available for download via Google Play starting this week.
The swap engine developed by Microsoft allows for fine-tuning such as matching skin tones, lighting conditions, as well as head turns and tilts. Face Swap can even process and place multiple faces in a single scene, and automatically find faces in images and place the user's swap.
With
Face Swap
, you'll be able to swap multiple faces on a group photo, or search for a face on the web and use it to swap other faces in a picture.
The Android application might not be available for everyone, but it's free to download and has no ads. Hopefully, its availability will expand to a larger audience in the coming weeks.
Recommended Stories