Microsoft celebrates 2 years of Outlook mobile, brings add-ins to iOS app
2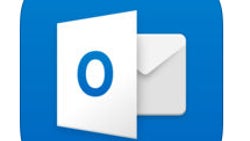 Microsoft announced its
Outlook mobile application
turns 2 today, so what better way to celebrates the milestone than with a new update. However, the update is only available on the iOS devices, but a similar update will be pushed to Android devices soon.
The new version of Outlook of iOS is all about add-ins. Microsoft has teamed up with
Evernote
, GIPHY, Nimble, Trello and Smartsheet to bring their add-ins to Outlook on iOS platform.
In addition, Microsoft announced that it will also bring some of its own add-ins to the application, including Dynamics 365 and
Microsoft Translator
. The Redmond also confirmed that many more will follow soon afterwards.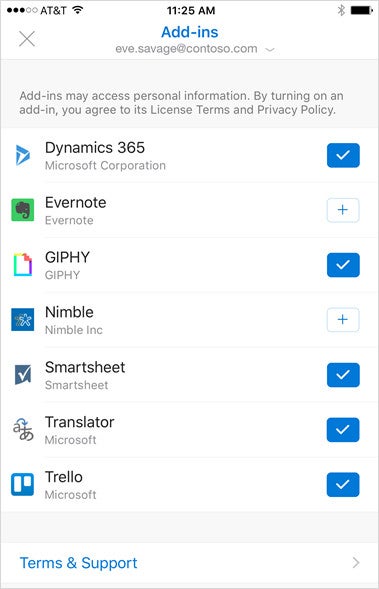 Outlook add-ins
These add-ins will make it easier for Outlook users to complete their tasks directly within the application. For example, whenever you receive an email that's not written in your native language, you will be able to translate it without leaving Outlook thanks to the Microsoft Translator add-in.
Obviously, these new add-ins will save Outlook users a lot of time since they won't be forced to switch between various apps all the time. After updating to the newest
Outlook for iOS
version, you can take advantage of the new add-ins by heading to Settings / Add-ins and enabling whichever add-ins you want.
According to Microsoft, the new add-ins for Outlook on iOS are available starting today to
Office 365
customers. As mentioned earlier, they will soon be brought to Android platform as well.