Meizu MX6 official renders allegedly leaked – no surprises here
2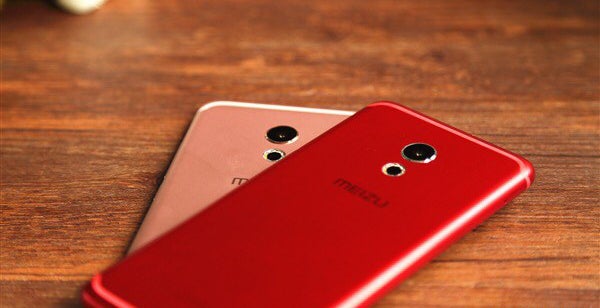 A week prior to the expected unveiling of the Meizu MX6, we already know a lot about the upcoming smartphone – from its internals, to its camera, and its design. As a recap – we are expecting a device with a MediaTek Helio X20 deca-core SoC, 4 GB of RAM, 32 GB of storace,
a 12 MP main camera
, and a 5 MP selfie snapper.
We've also seen a couple of leaks, claiming to show us photos of the
MX6's back, caught in the wild
. Those appeared to look a lot like the
Meizu Pro 6
, and alleged leaked internal emails from
Meizu's CEO revealed that he is disappointed
in how similar the two smartphones are. The company official later announced that he still believes the MX6 to be the best MX Meizu has produced to date, probably to try and alleviate some of the controversy the leaked emails might have stirred.
So, if it wasn't obvious enough what the design of the MX6 is going to be by now, then this new leak cements it. Two official renders of the smartphone have popped up on the Web in fairly good quality. The two images clearly show the same design language that we've seen on the Pro 6 – from the elegant antenna strips, to the camera ring with a dual-tone LED below it, and the Meizu logo more to the south.
The color shown here is Space Gray-ish, but it's obviously not going to be the only choice at launch. While we have no concrete information on how many different finishes we should expect, we are secretly hoping for the Rose Gold and/or Flame Red colors from the Pro 6 line to bleed in to the MX6 series.