Meizu MX6 camera teaser posted by company official
1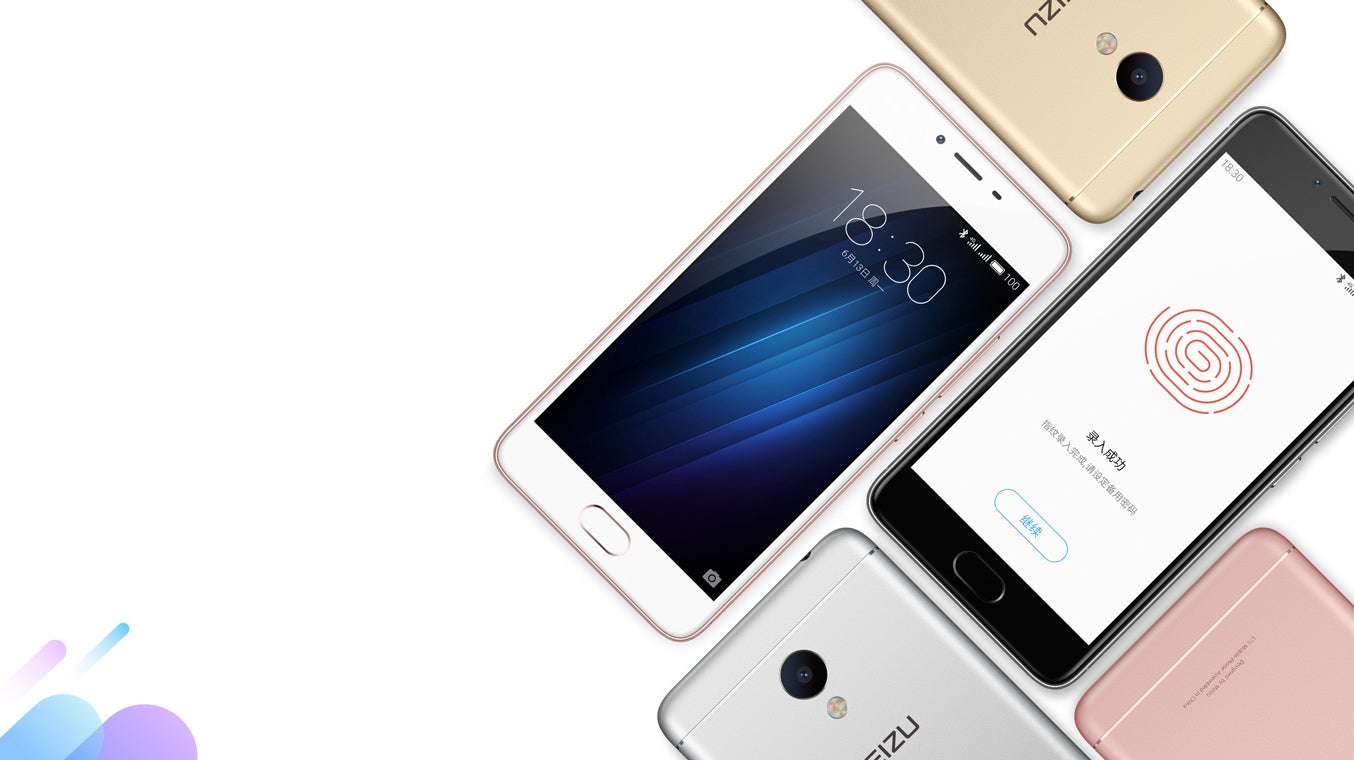 The assumed
launch date of the Meizu MX6
, July 19th, is approaching fast, and, as can be expected, the company has started throwing teasers out, just to whet the audience's appetite. Despite the fact that CEO Zhang Huang
was unhappy
with how the MX6 allegedly turned out to
look like Meizu Pro 6 version 2.1
, he did say that it's still the best MX smartphone to date (makes sense, though – it's the latest generation, right?).
Now, Meizu's VP of Science and Technology has posted a picture on social media Weibo, allegedly showcasing the capabilities of the upcoming MX6's camera. It's a closeup of a beautiful peacock feather and, while the photo itself is great, we are a bit skeptical about it being genuine. Sure, it may have been taken with an MX6, but some areas of the image do look doctored, the water droplet for example. After all, it's not like it's the first time
a smartphone manufacturer has misled people
about their cameras' capabilities.
While earlier, we thought that the MX6's camera would have the same 20.7 MP resolution the series has had since the MX4,
an AnTuTu benchmark
listing of the upcoming device revealed that Meizu has chosen to downshift to a 12 MP sensor. Now, this is not necessarily bad – we've seen other manufacturers choose to go for a lower resolution, but bigger pixels (most notably – Samsung with the Galaxy S7), instead of racing to get a pixel-dense sensor that is only capable of producing grain and noise. So far, Meizu's 20.7 MP camera has been OK, but nothing spectacular. If there is an ounce of truth to the claim that the photo below was taken by an MX6, then we might be looking at a great cameraphone from the China-based smartphone slinger.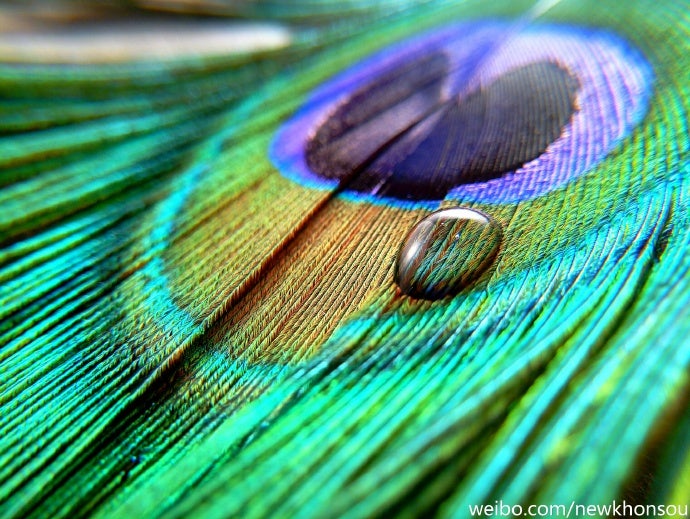 Photo allegedly taken with Meizu MX6
source:
Weibo
via
GizChina