Manage stress and repel anxiety with the free Mindset app
3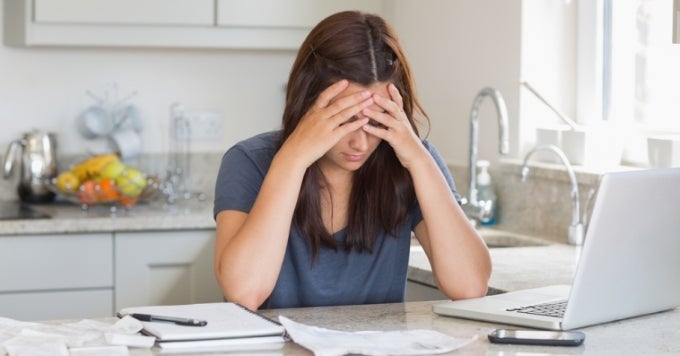 Make no joke about it, modern life is stressful. Every day is full of juggling of tasks, priorities, finances and emotions, draining your energy and wreaking havoc on your mood and tone. Of course, everyone has their ways of dealing with stress and getting themselves back in shape. In case you want to try something to help you cope, here's an up and coming app for you called 'Mindset'.
Mindset lets you input your current mood, track how you've felt each day, and pick up stress management drills. These can be as simple as 30-second breathing exercises, or a bit longer – 20-minute meditation sessions, for example. The drills are based on cognitive therapy and mindfulness-based stress reduction programmes. Moreover, Mindset gets regularly updated with new content, so you can rest assured there will be new things for you to try.
Stress management and anxiety reduction is under your fingertips.
Additionally, Mindset can be paired with third-party heart rate monitors like 'Mio', 'Basis', and 'Polar'. The app uses the recorded fluctuations in heart rate to measure stress. Thus, it's able to notify you when you're under stress so you can take action and calm yourself down. The app can also tell you how successful you were in your exercises by measuring reduction in stress.
Currently Mindset is available on Android in Google Play, while the iOS version is being-beta tested. Its mindfulness-based approach can potentially contribute to long-term improvements, while the pleasant user interface makes the application a breeze to use. Hopefully, it will work out for you!
Also read:
Recommended Stories